Study in the UK Scholarships for Indian Students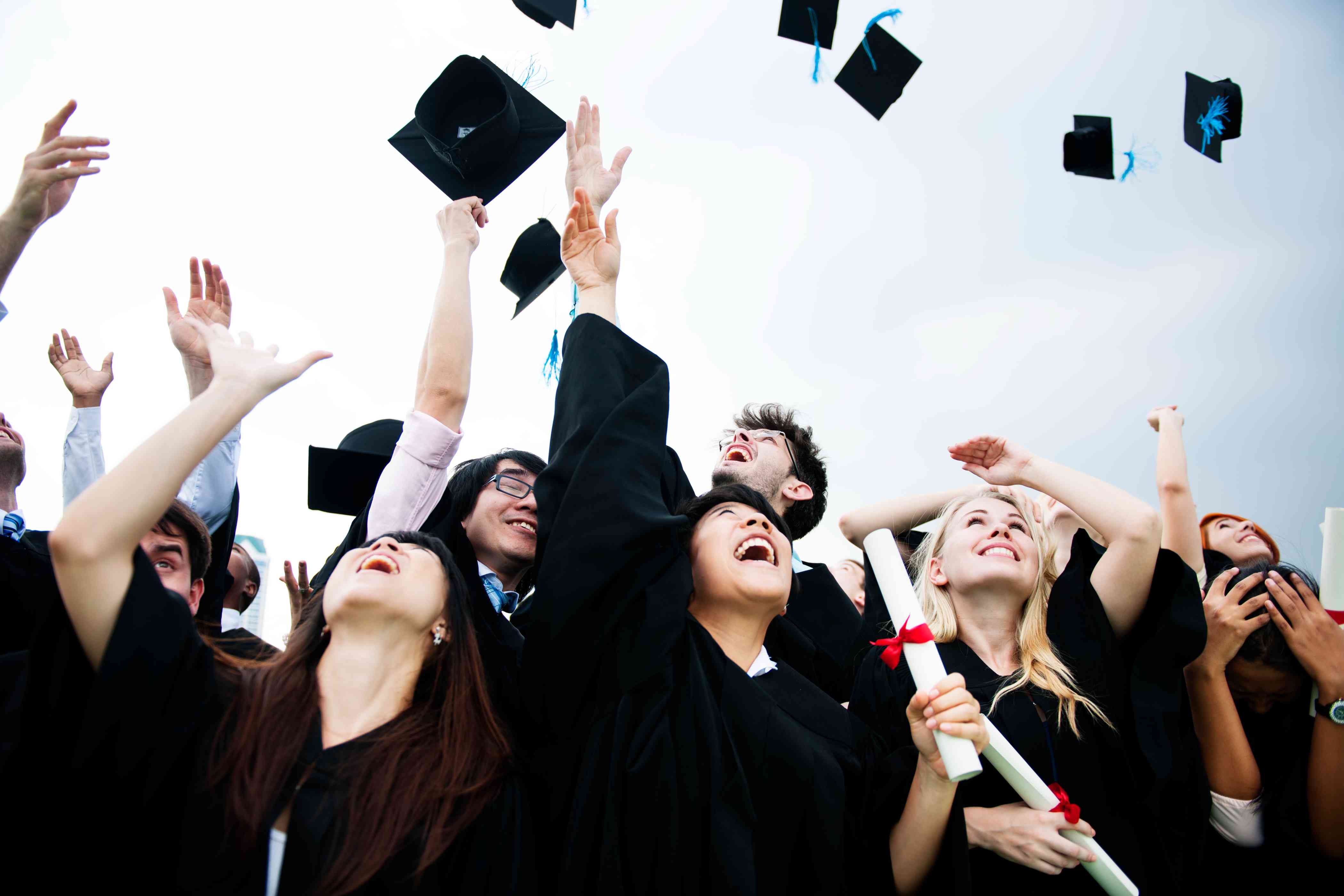 The United Kingdom, made up of England, Scotland, Wales and Northern Ireland, is an island nation in northwestern Europe. England birthplace of Shakespeare and The Beatles – is home to the capital, London, a globally influential centre of finance and culture. The United Kingdom is a developed country and has the world's fifth-largest economy by GDP. It was the world's first industrialized country and the world's foremost power during the 19th and early 20th centuries.
Many UK higher-education institutions offer their own scholarship programmes. .
Universities offering scholarships to study in the UK
| University | Scholarships in GBP |
| --- | --- |
| University of Hertfordshire | Upto 1000 |
| Chester University | Upto 2500 |
| University of bedfordshire | Upto 1500 |
| Greenwich University | Upto 4000 |
| University of east london | Upto 2500 |
| Northumbria Newcastle | Upto 3000 |
| University College Birmingham | Upto 1500 |
| De Montfort University | Upto 2000 |
| University of Northampton | Upto 3000 |
| LSBU | Upto 3000 |
| Manchester Metropolitan University | Upto 2000 |
| Canterbury Christ Church University | Upto 2000 |
| Glasgow Caledonian University | Upto 2000 |