STUDY IN THE UNITED KINGDOM
KNOW MORE ABOUT THE UNITED KINGDOM
The United Kingdom is the most diverse economy in the world. While the United Kingdom accounts for only about 4 percent of the world's population, its GDP is 26 percent of the world's total economic output. The United Kingdom is an island country spanning an archipelago including Great Britain, located in Western Europe comprising England, Scotland, Wales, and Northern Ireland.
The United Kingdom is an island country spanning an archipelago including Great Britain, located in Western Europe comprising England, Scotland, Wales, and Northern Ireland. The United Kingdom is surrounded by the Atlantic Ocean, the North Sea, the English Channel, and the Irish Sea. The geography is mostly rugged hills and low mountains. With a population of 65,138,232(2015) where the United Kingdom has an advanced open market economy in which the prices of goods and services are determined in a free price system.United Kingdom is a member of the European Union (EU).
The economy – one of the largest in the EU – is increasingly services-based although it maintains industrial capacity in high-tech and other sectors was the world's first industrialized country and still possesses substantial influence in terms of culture, science, economy, politics and military globally. Distinguished for its music, books, movies like Harry Potter, its exports, from giving the world some of the best musicians to its archives and education, UK stands as an epitome of development throughout. The City of London is a world center for financial services. In addition to this UK was the Home of the Industrial Revolution and renovation, the United Kingdom has produced many great scientists and engineers including Isaac Newton and Charles Darwin
London is the top choice for international students looking to study abroad. Over 100,000 international students are studying in London every year. International students come from over 200 different nations, making London a global, vibrant and diverse city. There are over 45 universities in London, including top multi-faculty universities and world-class specialist institutions. Several of the best universities in the world are located in London, including four of the Times Higher Education top 40 universities. London universities offer over 30,000 courses from accounting, business, engineering and law to marketing, medicine, politics, and zoology. Universities in London have a combined research income of over £500 million ($820 million), attracting not only the brightest students but also renowned academics from across the globe. Current and past students and staff at London universities have been involved in many discoveries that have shaped modern life, including the discovery of DNA, fingerprints, and penicillin. London is a center of academic excellence. Over 70 Nobel Prize laureates have studied or worked at a London university. London offers outstanding academic support and facilities for students. There are over 120 different libraries, including the British Library which houses over 150 million books. Three million new items are added to the collection of the British Library every year. London's cultural offering is ideal for students who are looking for a culturally enriching study experience. There are over 1,000 museums and galleries in London, and most of them are free! London is a great place for students to have fun. There are over 100 cinemas to watch the latest movies, over 100 parks to enjoy the British sunshine, over 350 live music venues to discover the latest bands, over 5,000 restaurants to enjoy food from around the world and over 7,000 bars and pubs to have fun with your friends.
Scotland is a country that is part of the United Kingdom. It covers the northern third of the island of Great Britain. The head of state of the United Kingdom is the monarch, currently Queen Elizabeth II (since 1952). Scotland played a major role in the British effort in the First World War. It especially provided manpower, ships, machinery, fish and money.
Although Edinburgh is the capital of Scotland, the largest city is Glasgow, which has just over 584,000 inhabitants. Just over half (54%) of the Scottish population reported being a Christian while nearly 37% reported not having a religion in a 2011 census. Health care in Scotland is mainly provided by NHS Scotland, Scotland's public health care system. Whisky is one of Scotland's more known goods of economic activity.

There are fifteen Scottish universities, some of which are amongst the oldest in the world. These include the University of St Andrews, the University of Glasgow, the University of Aberdeen and the University of Edinburgh — many of which are ranked amongst the best in the UK. Proportionally, Scotland had more universities in QS' World University Rankings' top 100 in 2012 than any other nation. The country produces 1% of the world's published research with less than 0.1% of the world's population.
Letter of Acceptance.
Policy Clearance Certificate.
Medical Insurance Copy.
Statement of Purpose.
Curriculum Vitae.
Education summary.
10th Mark sheet & Certificate.
12th Mark sheet & Certificate.
Graduation mark sheets & Degree Certificate.
IELTS (International English Language Testing System).
Experience letter (if any).
Financial summary (6 months bank statement or any form of liquid saving).
Loan sanction letter
WE REPRESENT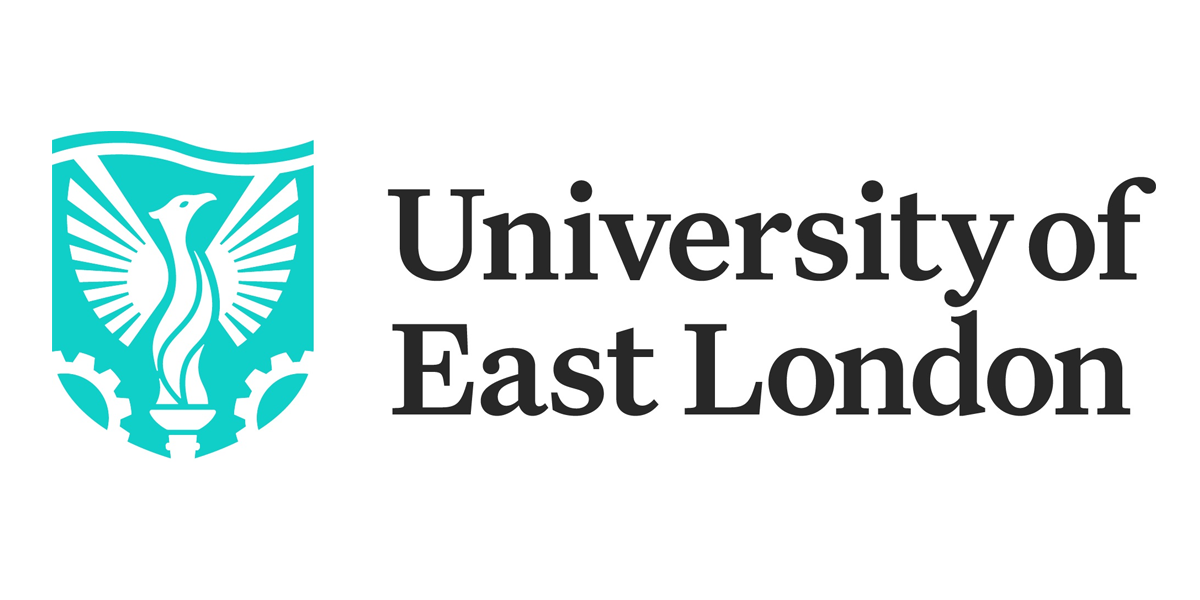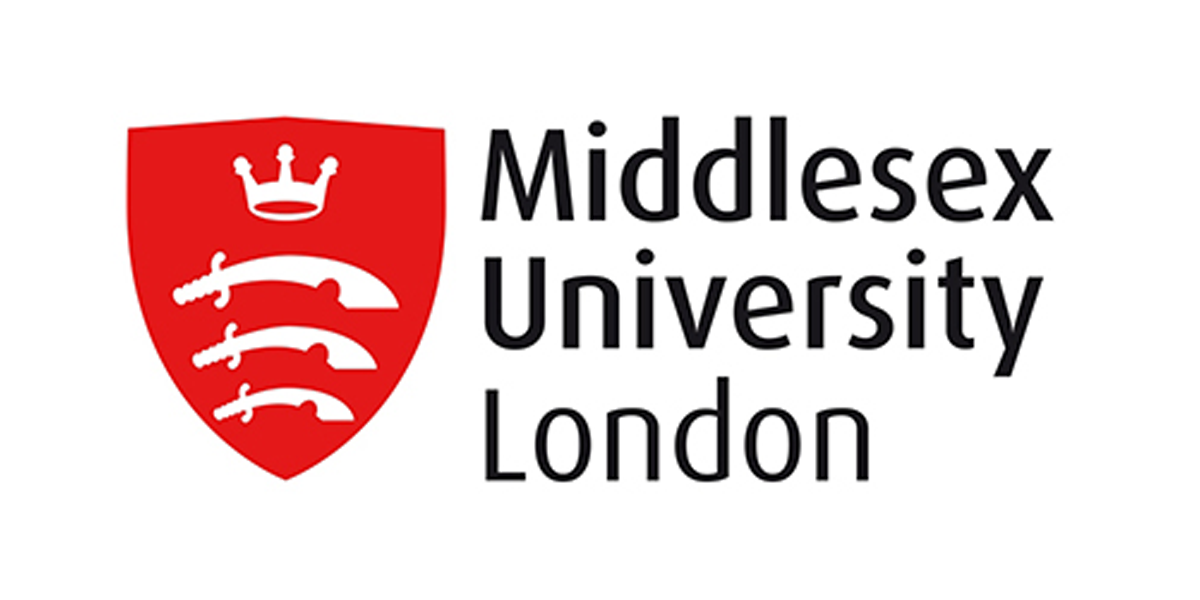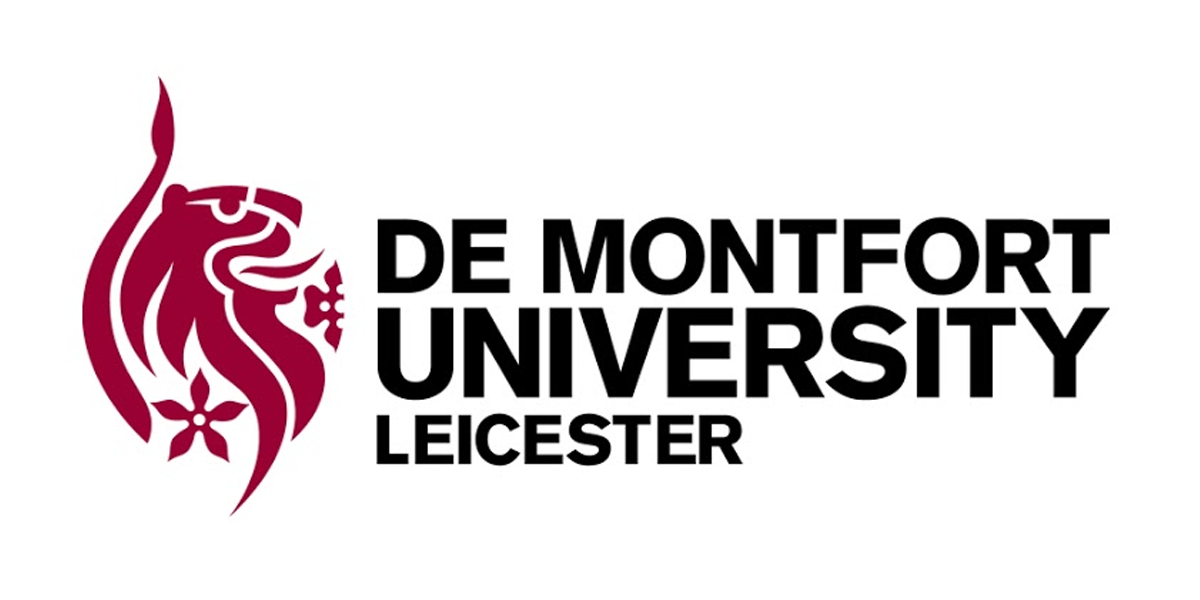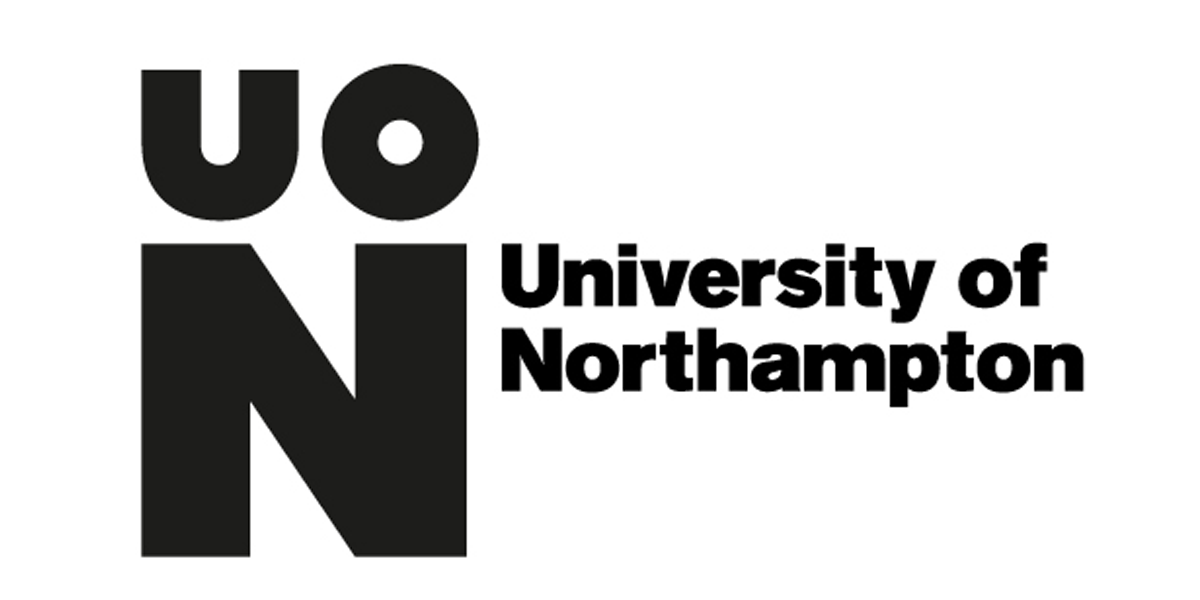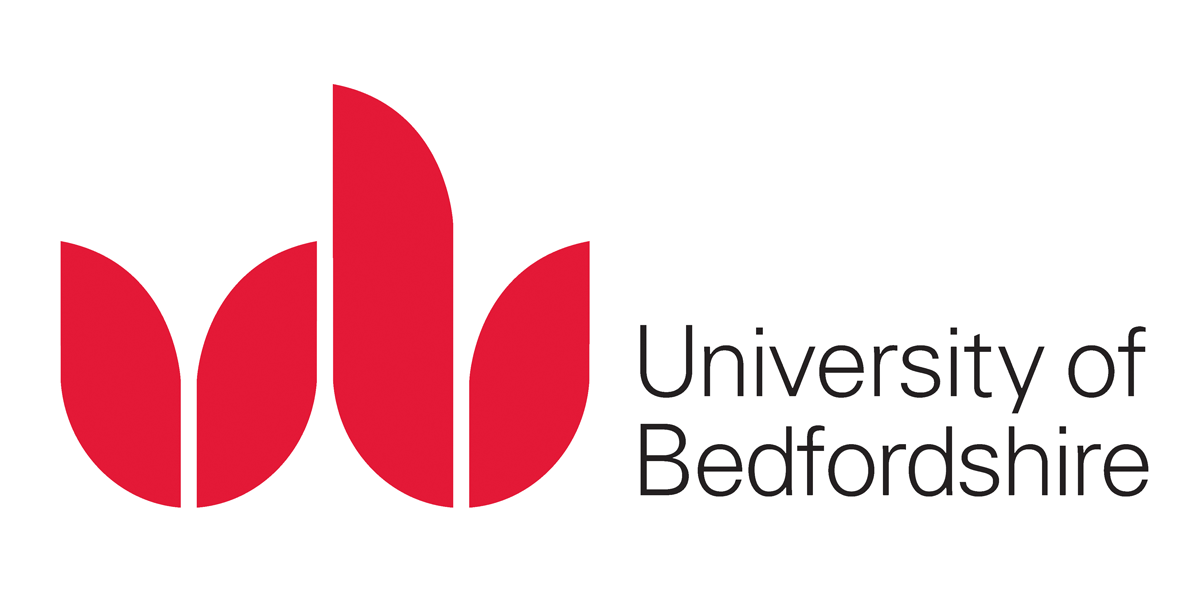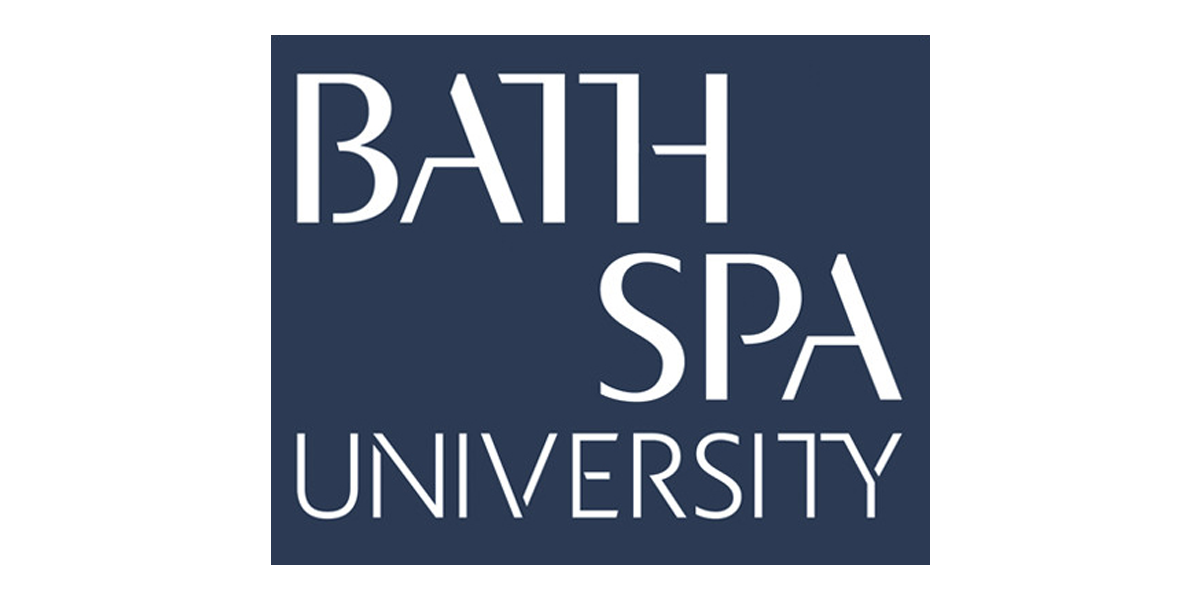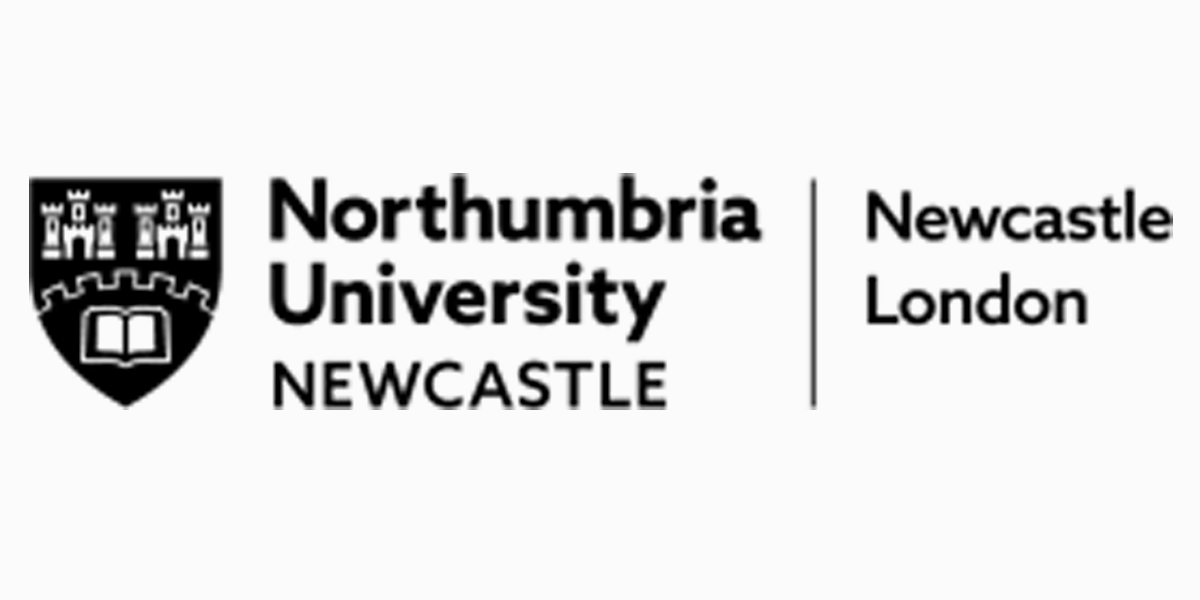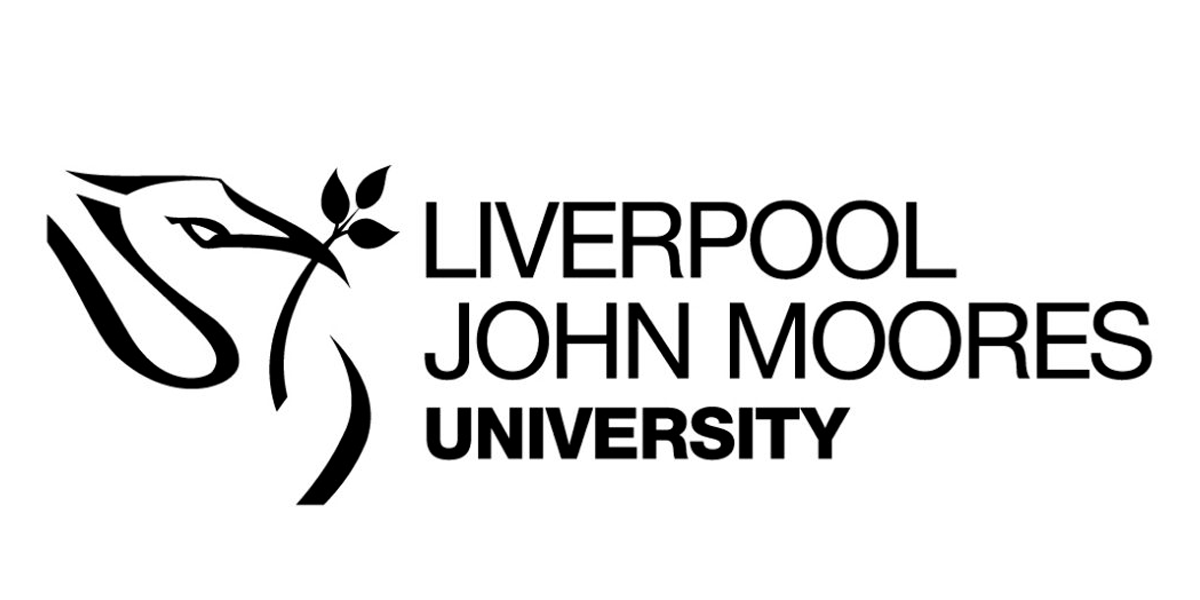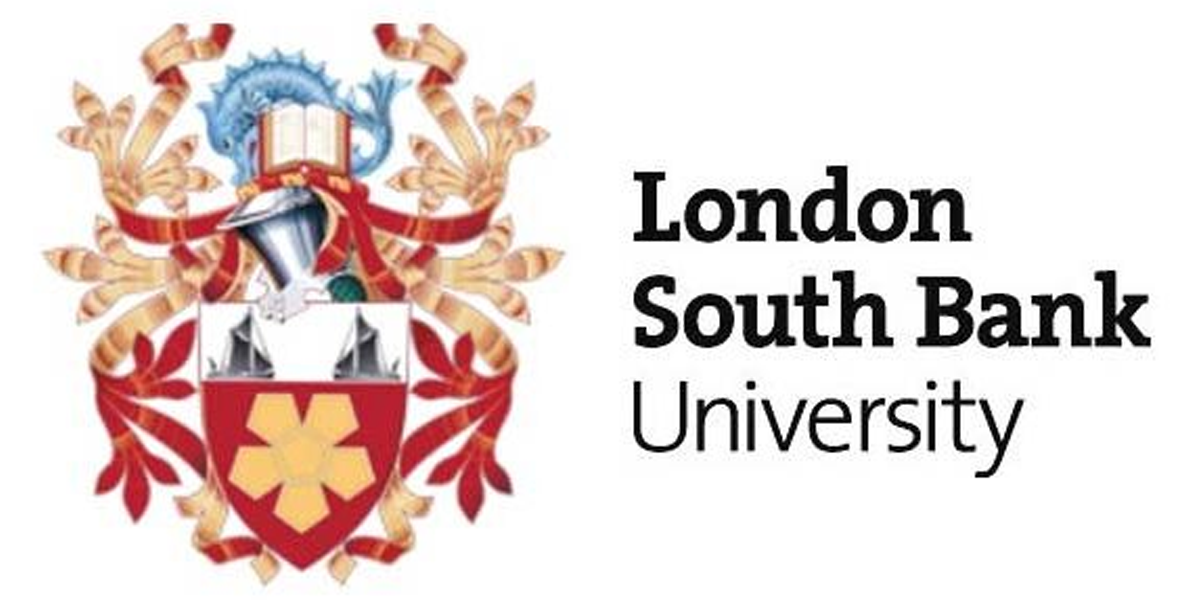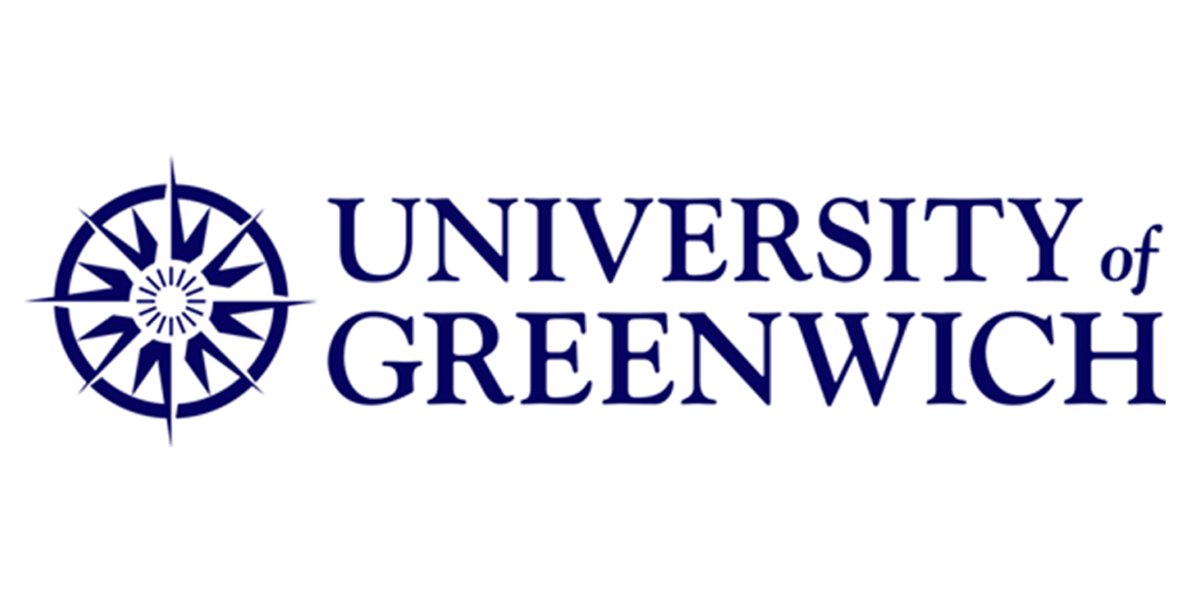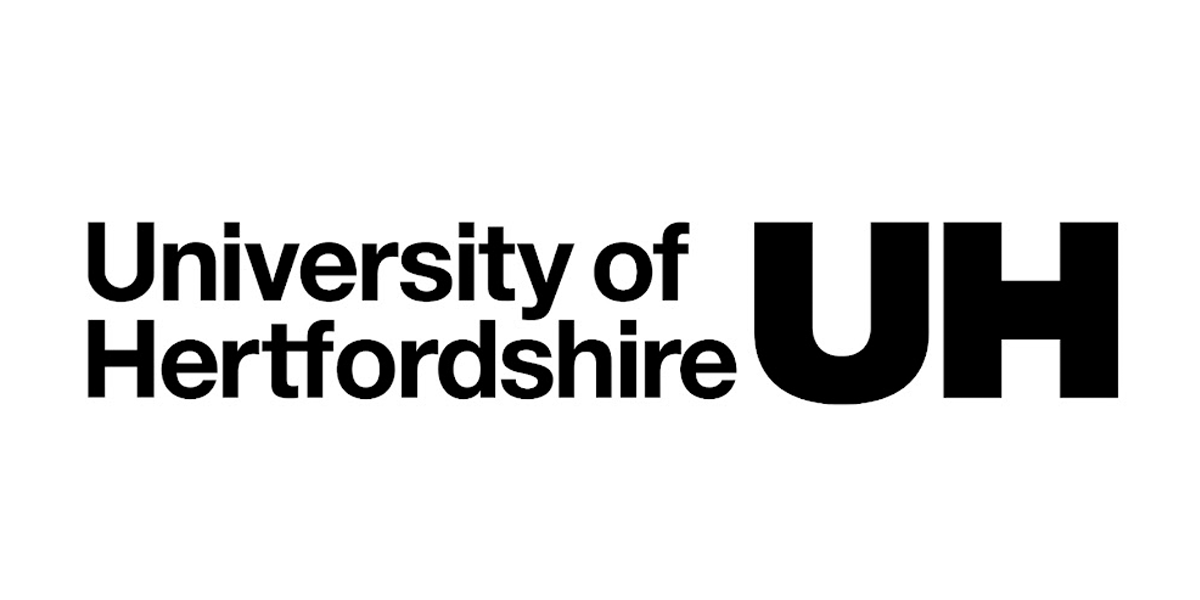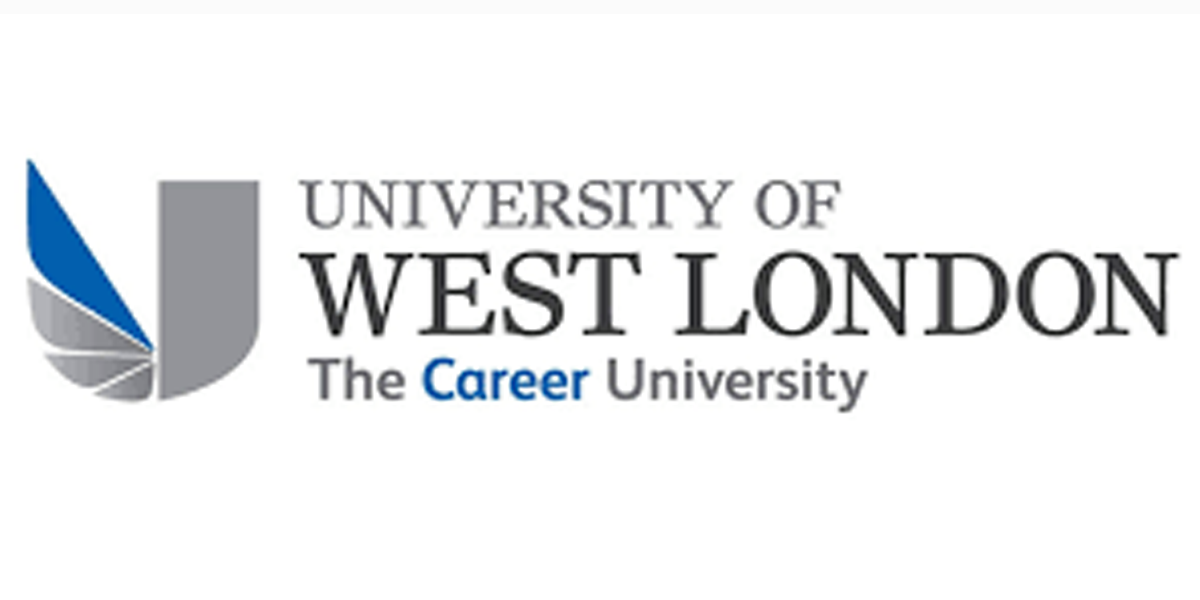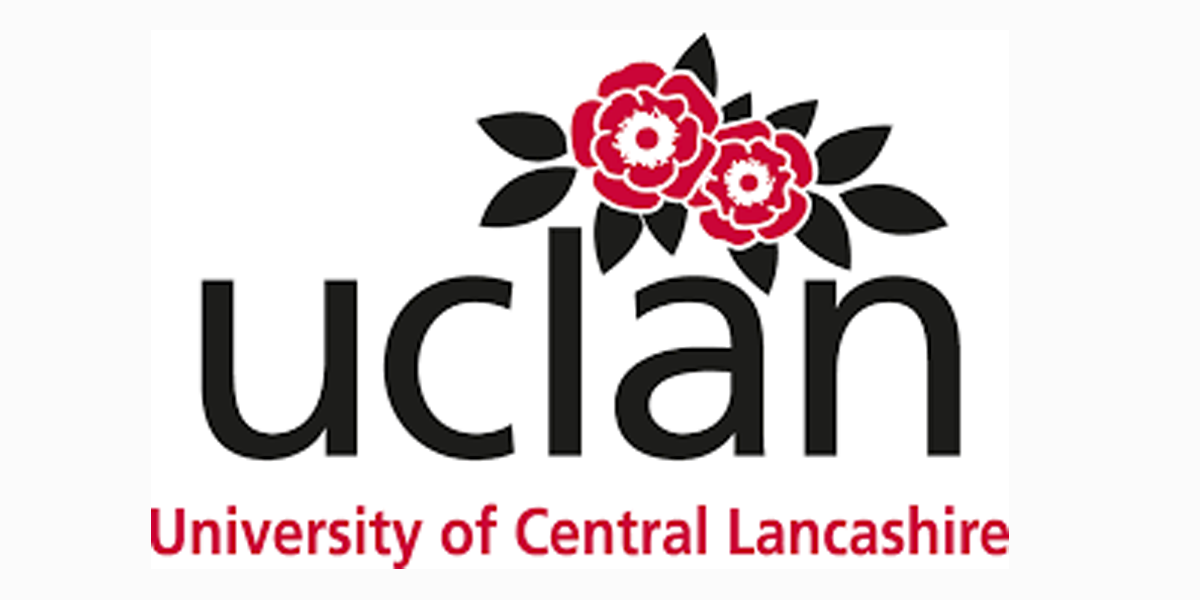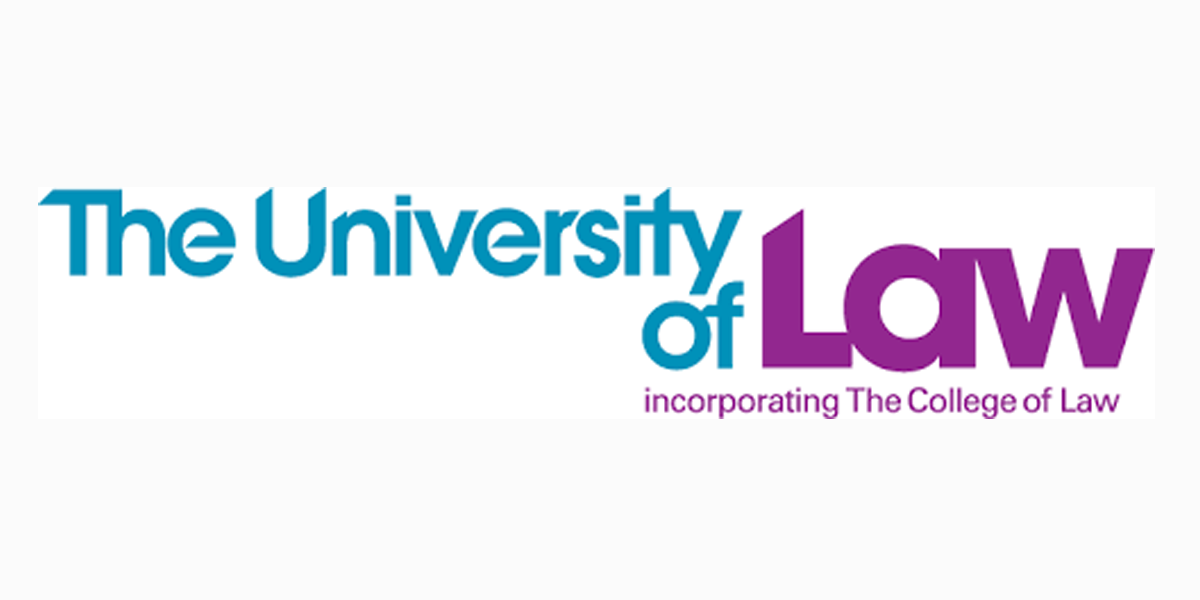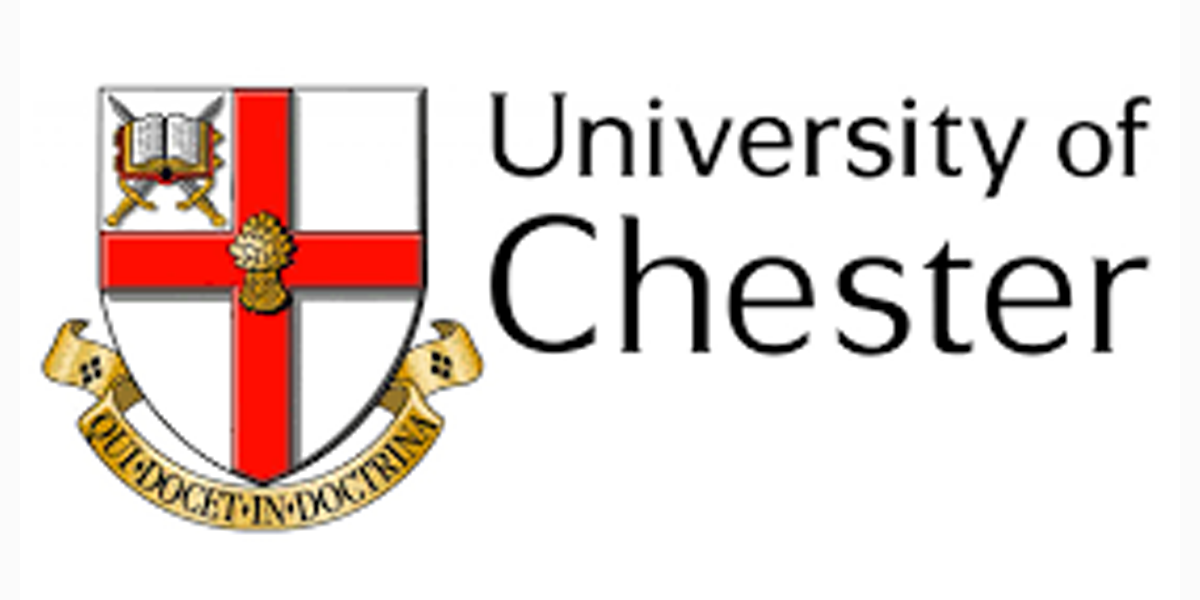 Disclaimer – Although every effort is made to ensure accuracy, the information in the page is provided as a general reference guide for students and is subject to alternation. You are, therefore, advised to check Immigration website for detailed and accurate information about visas and related matters.