Is not that a clear testimony of how the pandemic was handled which envelopes lot of factors like - taking stock of the situation, having a discussion with the concerned officials and formulating a plan of action, executing and directing the same, taking stock of the situation again and checking for any variances and finally taking remedial measures to control the situation to either zero or very minimal effect. And they have done the job so well and congratulations to the Government of Australia for that. A sign of good leadership and management skills.

I am sure now all the universities would jump into action in formulating the policies to ensure smooth mobility of students to their campuses from different parts of the world and vibrancy & energy would soon return to Australian universities, cities and tourist locations. A news, that students should be happy about.

May.08 -- Australia Prime Minister Scott Morrison discusses a three-phase plan to reopen the economy. The country's success in flattening the curve of new co...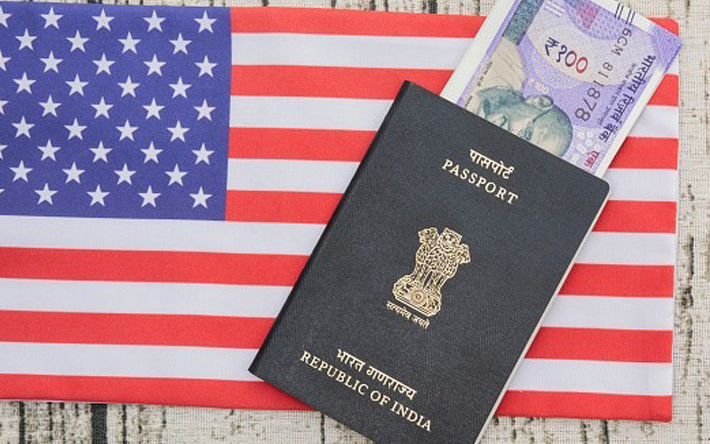 In a major win for Indian IT, a US court has struck down a decade-old process used by the country's immigration agency to deny H-1B visas. The ruling scrapped policies that put an onerous burden of proof and documentation on companies placing employees at third-party client sites. Authorities have also been told to provide reasons while rejecting an H-1B petition. Visa denials for Indian IT have soared under the Trump administration – authorities denied 31-50% of H-1B requests from TCS, Infosys and Wipro in 2019.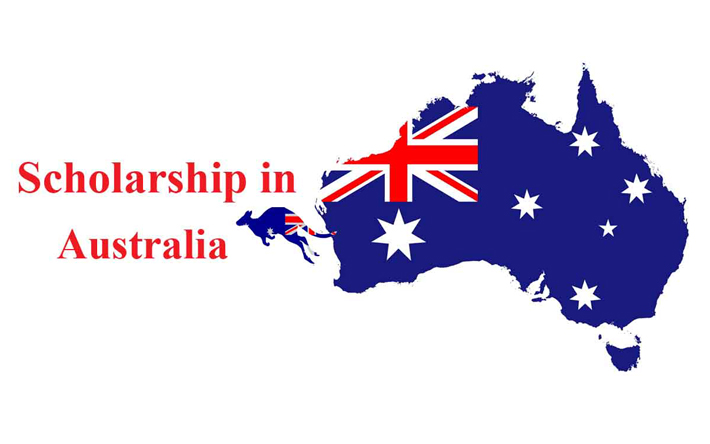 Every year The Australian Government and Australian Universities provide a large number of scholarships for international students wanting to study in Australia, so this year is no different. There are many scholarships, grants, and bursaries that can help students financially with their studies in Australia. There are more than 3000 scholarships offered by Australian Universities, across both the higher education and vocational sectors. Australian education providers regularly offer scholarships to qualifying international students, based on academic merit .The scholarship search allows you to view a range of scholarships available to international students. It is important to read through eligibility criteria carefully to make sure you include everything that is required — you may need to supply supporting documents, such as academic transcripts or a personal statement. Scholarships are automatically awarded to students based on their academic results and do not require students to fill out an application. Universities like Deakin, La Trobe, Swinburne, University of Tasmania, Macquarie university, Western Sydney University, RMIT and University of Queensland offer very liberal scholarships ranging from Rs 5 lakhs to Rs Rs 10 lakhs and above depending on several factors and the most important being your academic percentage and the university you graduated from. For more information about studying in Australia and scholarships in Australia, you are requested to please contact IVY Overseas team in your city.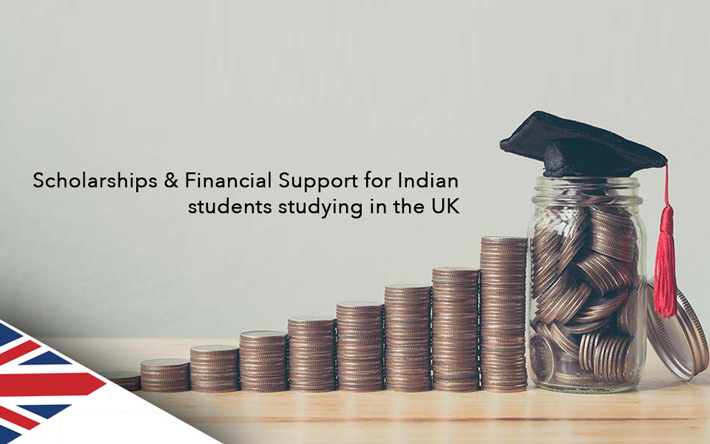 A scholarship can be defined as a grant or payment made to support a students education, awarded on the basis of academic or other achievement. Being an Indian student everyone of us will be doing a little bit of research into studying abroad and will know it doesn't come cheap with tuition fee, flights, health insurance, visa and processing costs, living expenses, you are going to need a decent sized bank account. Looking into all of these we will easily give up our dreams, if we and our family don't have thousands saved up and ready to spend on our education? Don't give up on the dreams just yet, there are ways you can get a bit of extra help towards funding. In order to support Indian students to study in the United Kingdom, Universities along with the UKVI have invented many scholarships like Chevening scholarship, commonwealth master's scholarship, Gates Cambridge scholarship etc, to help the international students to study in the United Kingdom. Universities has introduced several scholarships at their level which can be offered on the basis of academic evaluation of the student, scholarship exams etc. For example, each year University of Edinburgh offers 30 scholarships to international students hoping to undertake masters or bachelors in any field of study. Thus, this scholarship reduces tuition fees to the rate given to the domestic students but doesn't cover the maintenance cost. You can find the scholarship tab in each and every university website that you are willing to study and just apply it according to its requirements. There are hundreds of scholarships out there so look enough, apply religiously, cross your fingers and hopefully, you'll be on your way to the UK in no time.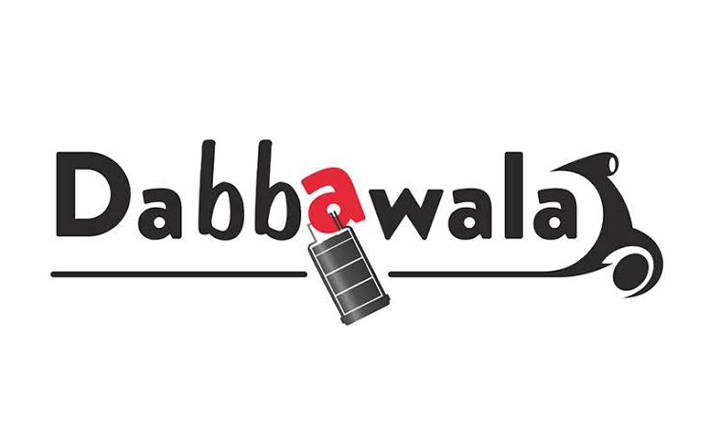 1) Dabbawala for example in Mumbai - Masters of Supply Chain Management, who will simply deliver, home made food or tiffin, from your home to your workplace before lunch time and deliver the empty tiffin box back in the evening at your home as well.
2) Amazon - one day shipping on millions of items from Amazon to any part of the world.
Both present you a very classic case-study to understand and what is and how important is Supply Chain Management folks.