STUDY IN CANADA
KNOW MORE ABOUT AUSTRALIA
Canada is the 15th largest country in the world and one of the world's wealthiest nations. It is a member of OECD (Organisation for Economic Co-Operation and Development) which essentially to be understood as stimulating economic progress and world trade.
Education in Canada is both publicly and privately funded thus leaving the parents to choose the institution of their choice for their children. It is controlled by the Provincial governments like we have state board for every state with a bit of Federal say in it. The Canadian academic year typically runs from September through to June every year. The country is justifiably proud of its universities and colleges. Students from all over the world come to Canada for their tertiary education, and Canadian degrees are recognized everywhere.
The institutions are categorize into the following – 1) Universities, 2) University Colleges, 3) Community College and 4) Career Colleges. Universities and Community Colleges are very famous among the Indian student community. Universities typically offer: Eng – Master of Engineering – Degrees that require coursework and a project, with the coursework being the major component. MASc – Master of Applied Science – Degrees that require coursework and a thesis, with thesis being the major component. Typically takes 2 years to complete and students can apply for scholarships for these degrees. Community Colleges typically offer: Post Secondary Diplomas – 2 years in duration Advance Diplomas – 3 years in duration Graduate Certificates/Post Graduate Diplomas – 1 or 2 years in duration Every year, Canada invites around 250,000 – 300,000 international students to study in Canada and upon graduation students are eligible to apply for Post Graduation Work Permit for up to 3 years. While on PGWP, certain conditions being met they can also apply for Permanent Residency as well.
The admissions months for Australian Universities are February (tier1), July (tier2) and October/November (tier3). Bachelors degree which typically involve a minimum of three years full-time study and require Class 12 (or) + 2 Qualification with an IELTS of 6 bands with no band less than 5.5 bands Masters degrees typically involve a minimum of 1 to 2 years full time study and require graduation with an IELTS of 6.5 bands with no band less than 6 and some cases even lesser. PTE and TOEFL are also accepted by the Universities in Australia. Part-time work: Students are allowed to work 40 hours per fortnight when the sessions are on and full time during academic breaks and vacations. As per 1st July 2015, the national minimum wage in Australia is $17.29 per hour. Post Study Work Visa: This allows successful graduates to stay back and look for a full time job and be eligible to apply for Permanent Migration under the General Skilled Independent Migration programme. This visa however does require an IELTS of 6 bands overall. Bachelors – 2 years Masters (course work) – 2 years Masters (research) – 3 years PhD – 4 years
The Student Direct Stream (SDS) is an expedited study permit processing program for those who are applying to study in Canada at a post-secondary designated learning institution (DLI). Conditions to be eligible to apply for a study permit under the SDS route are:
1) IELTS (academic) of overall 6 with no band less than 6
2) Upfront one tuition fee payment to the DLI (Designated Learning Institution)
3) One year living expenses to be transferred and GIC (Guaranteed Investment Certificate) to be obtained
4) Visa outcome in 15-to-20-day time and the visa approval rate is very high

Non-SDS
If you do not meet any of the above 3 conditions, you have to apply for a visa under the non-SDS route and usually under this route the visa processing takes a longer time than the SDS and visa approval rate is relatively low too
Students are left with 90 days of visa after course completion in Canada. Students have to apply for Post Graduation Work Permit (PGWP) in Canada before 3 months / 90 days of graduating from the college. You just need to submit the course completion/graduating certificate and application fee. 2.5/4GPA is must for PGWP. 1 yr programs lead to 1 yr PGWP and 2 yrs programs lead to 3 yrs PGWP. Students in PGWP are exempted from LIMA (Labour Impact Market Assessment) to work full time in Canada.
United Nations ranked for 7 consecutive years the best place in the world to live. Second largest country in the world next to Russia. Traditionally been a country of immigrants and positively encourage multicultural diversity ( First country in the world to adopt multiculturalism as a policy in 1971). Very sparsely populated ( 3.3 persons/sq km ). As per the Canadian High Commission a student is supposed to have 10,000 CND per annum to support his Accommodation, Food, Communication and Transportation. Quebec — 9,600 CND per annum. Students above age 19 receive discounts with a photo identification card in travel cards. Visa fee for study permit application is $150 which could be approx Rs 8000 to Rs 9000 and has to be paid in the VFS Canada office in Cash. Medicals will cost the student Rs 3000 which has to be paid in the hospital. Students can work off-campus from the first day the classes start with the College/University. Social Insurance Number or SIN allows the students to be paid electronically by the employer which does not allow wage exploitation by the employer. The minimum wage in Ontario per hour is $11.25 cents effective 1st of October 2015. Programs famous among the student community are – Information Technology, Business, Health Science like Pharmacy & Nursing and Engineering. MBA is also other popular program among the student community.
WE REPRESENT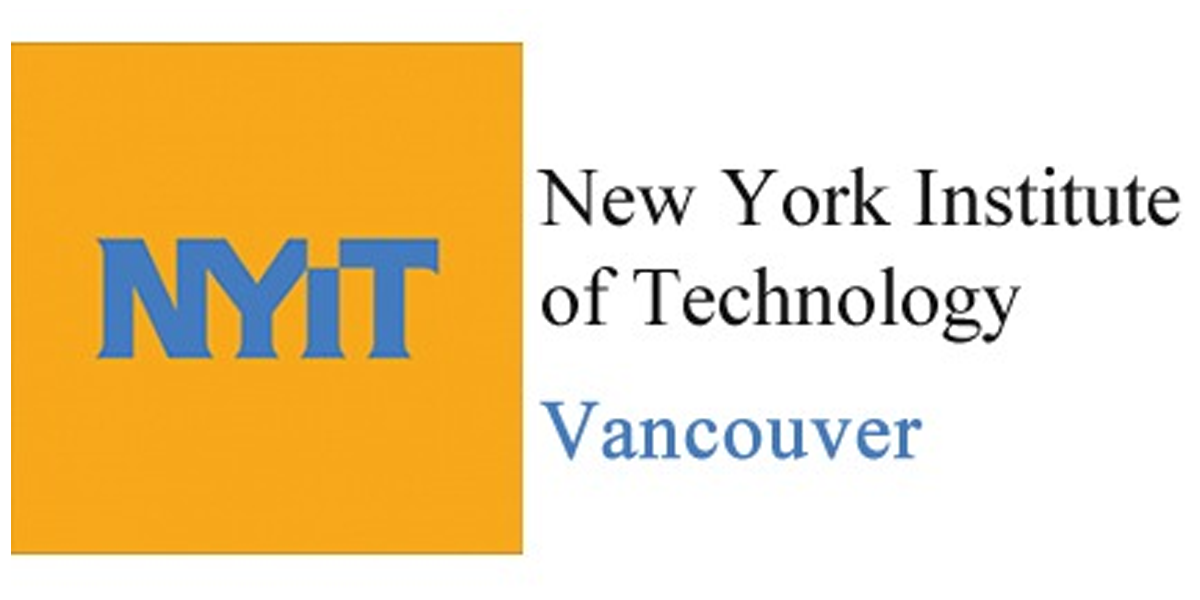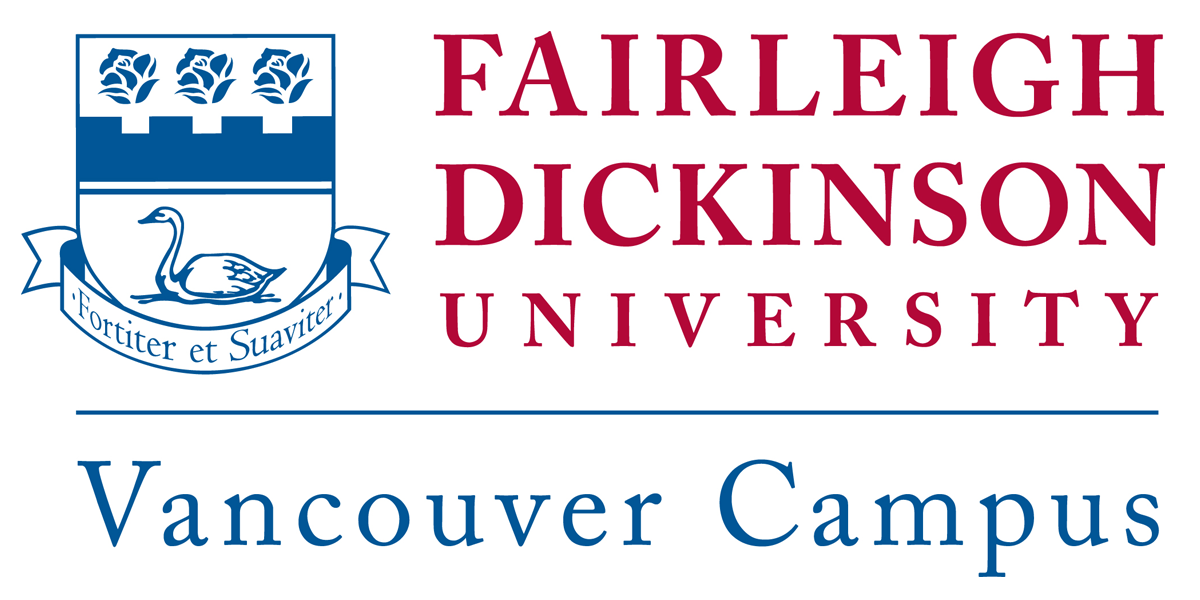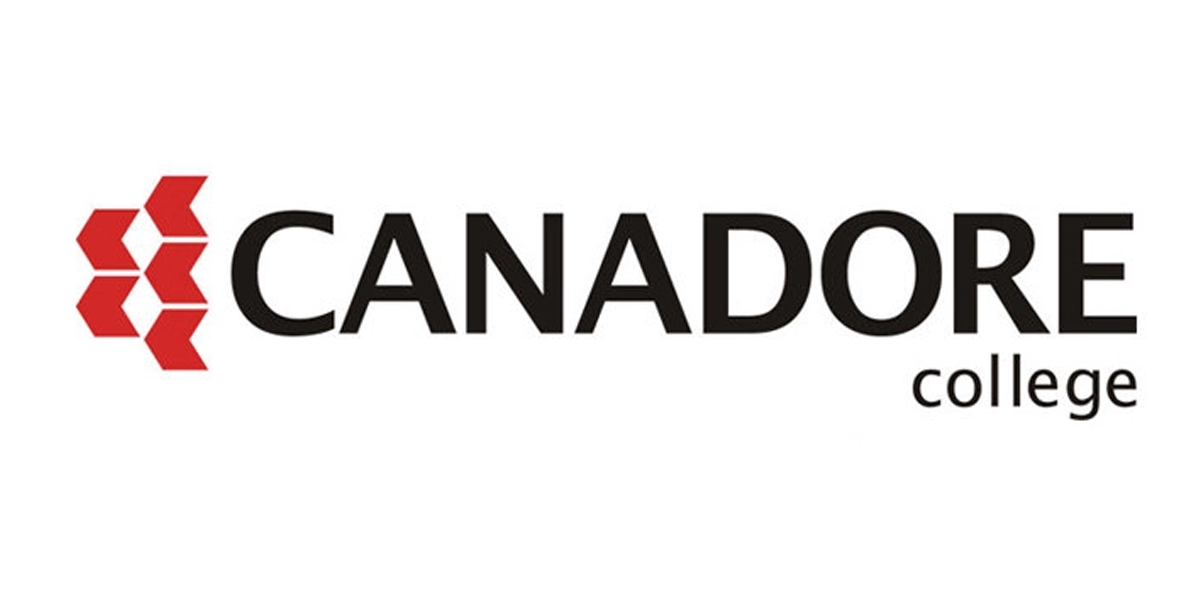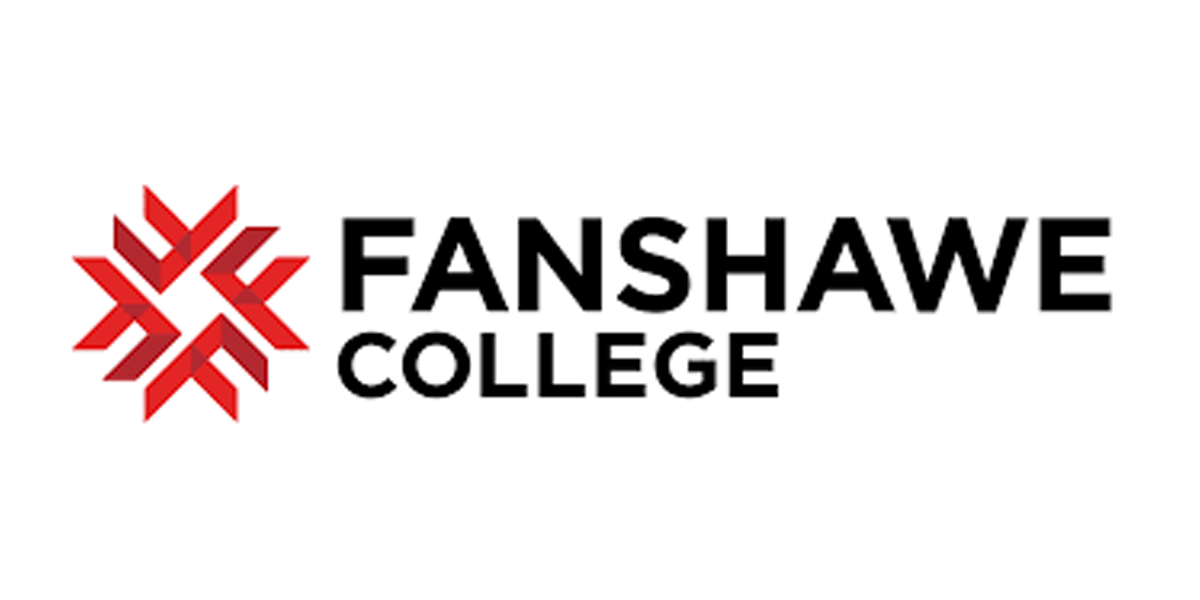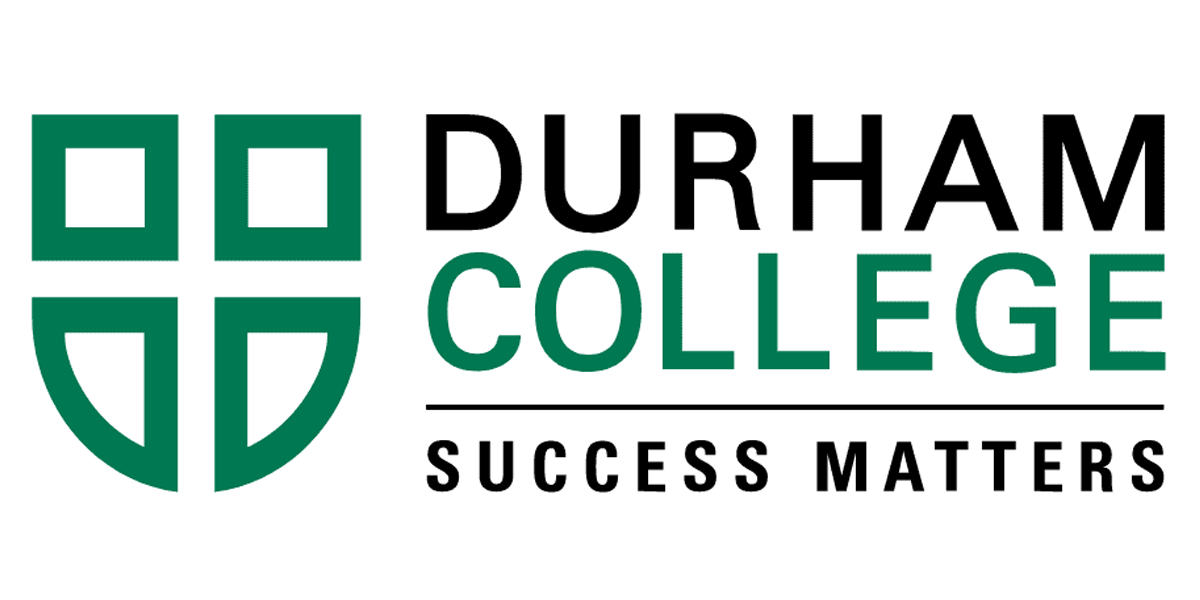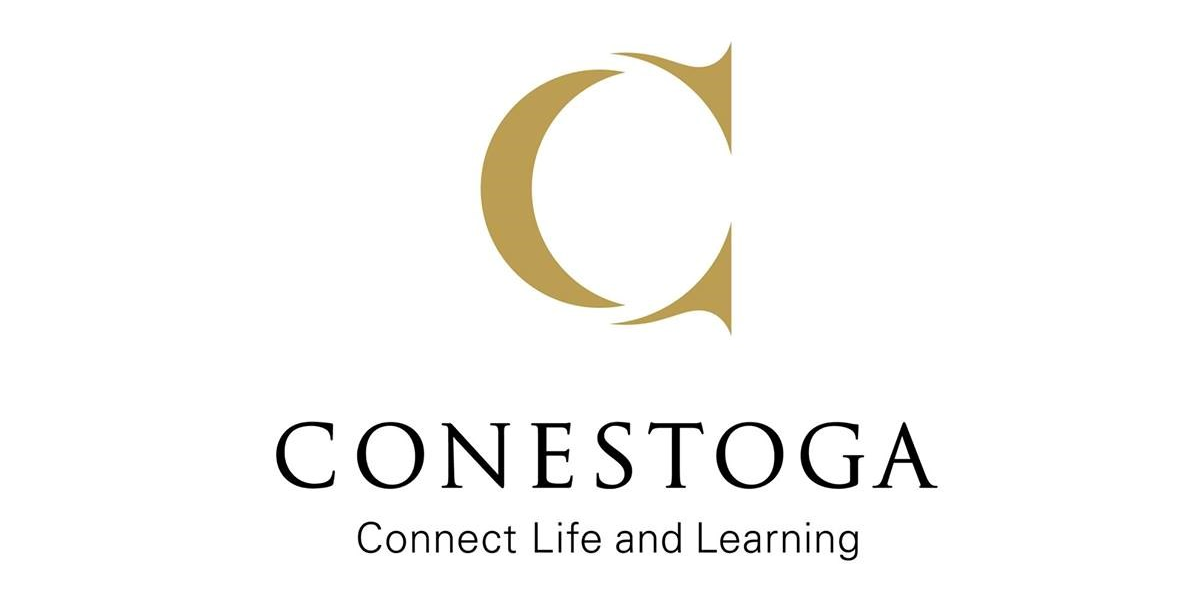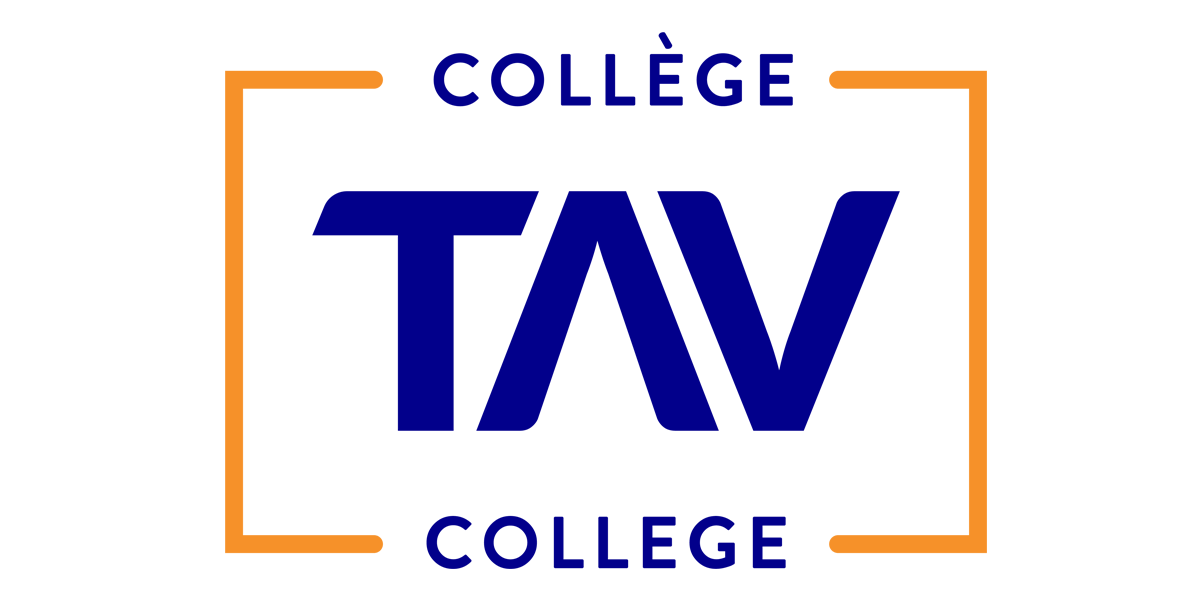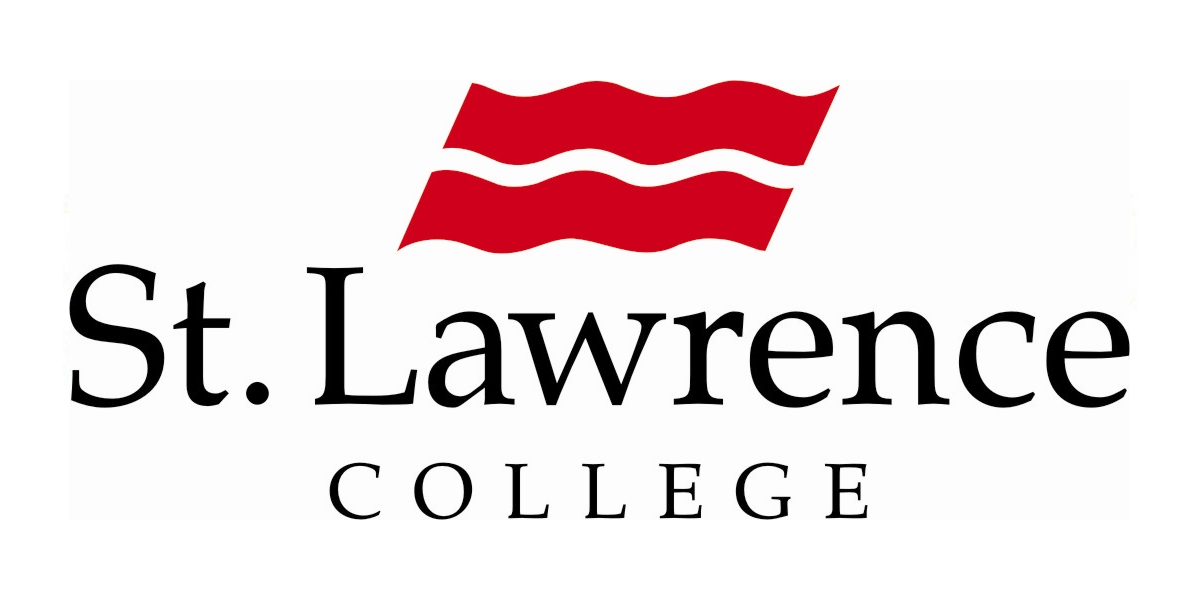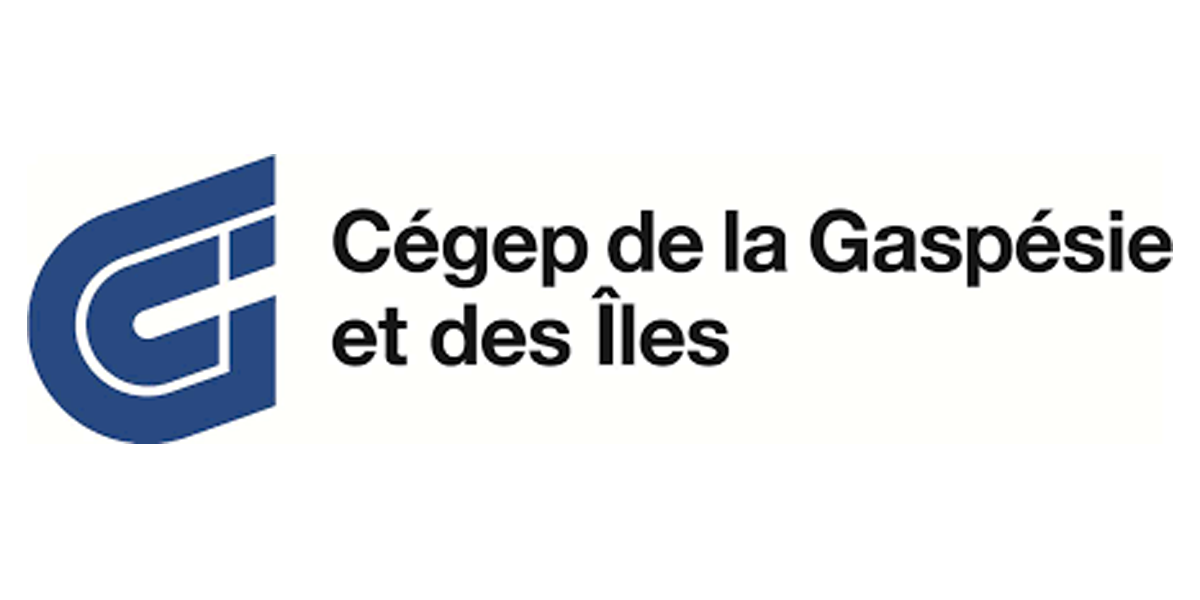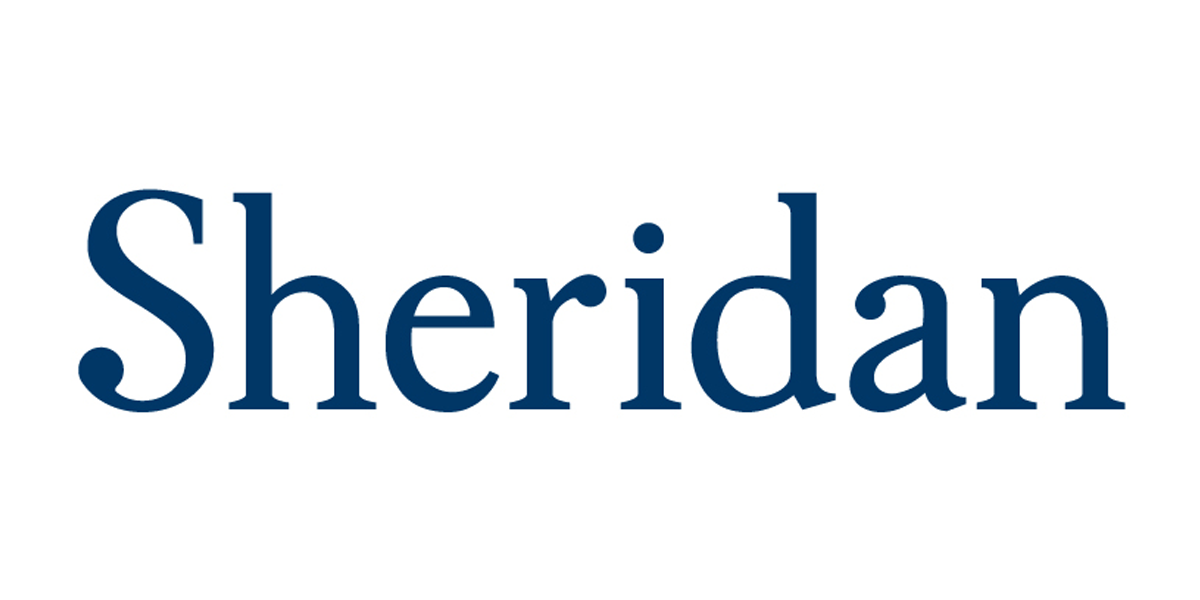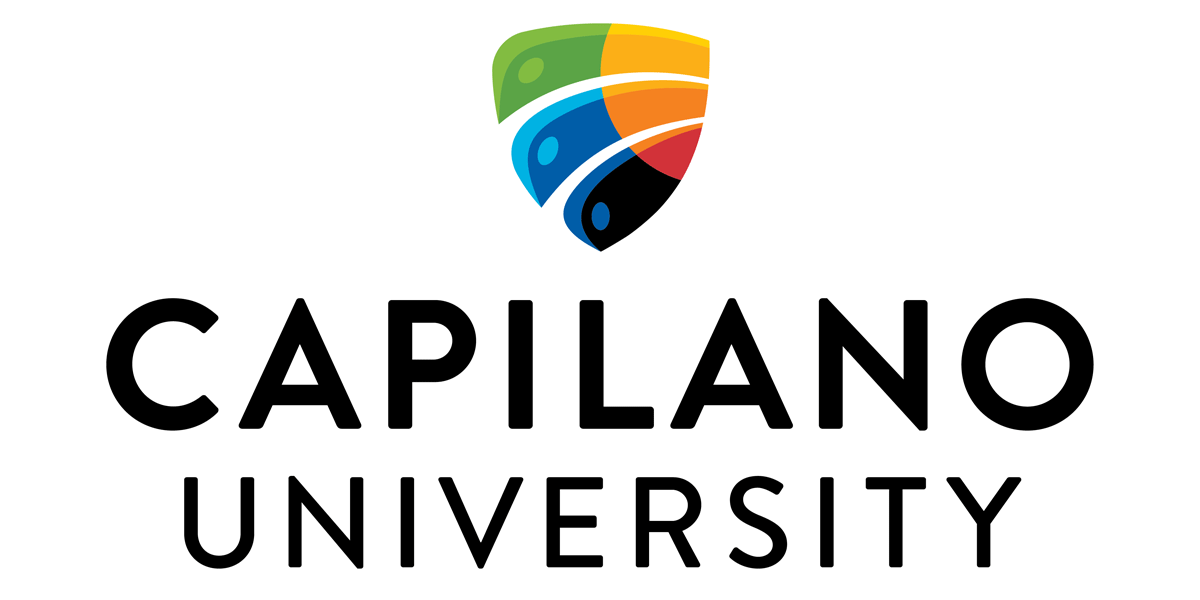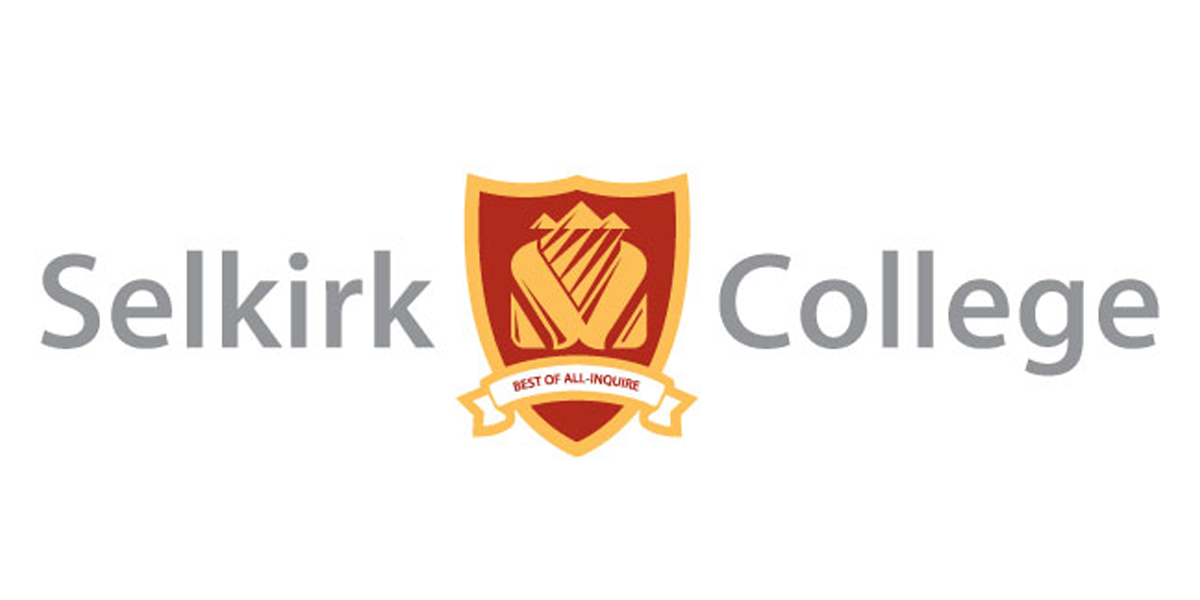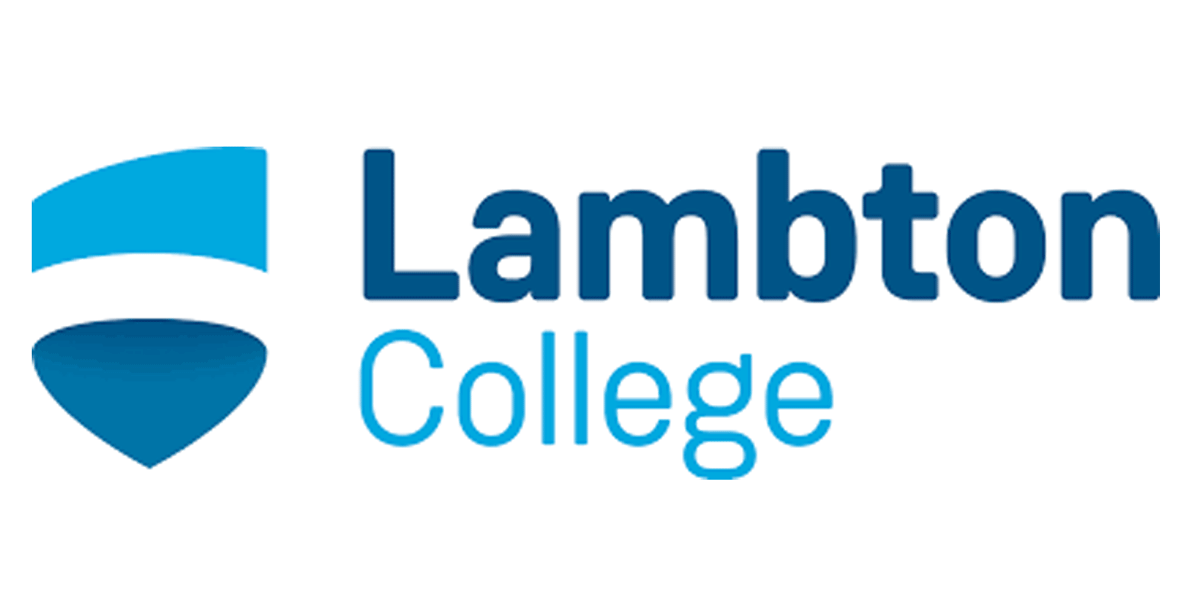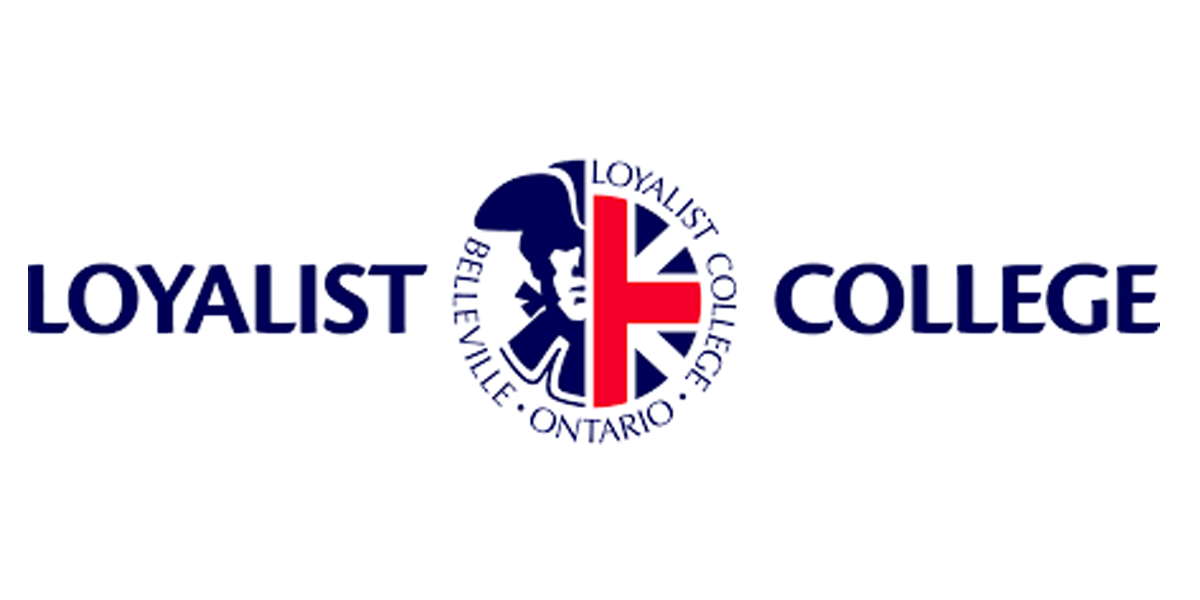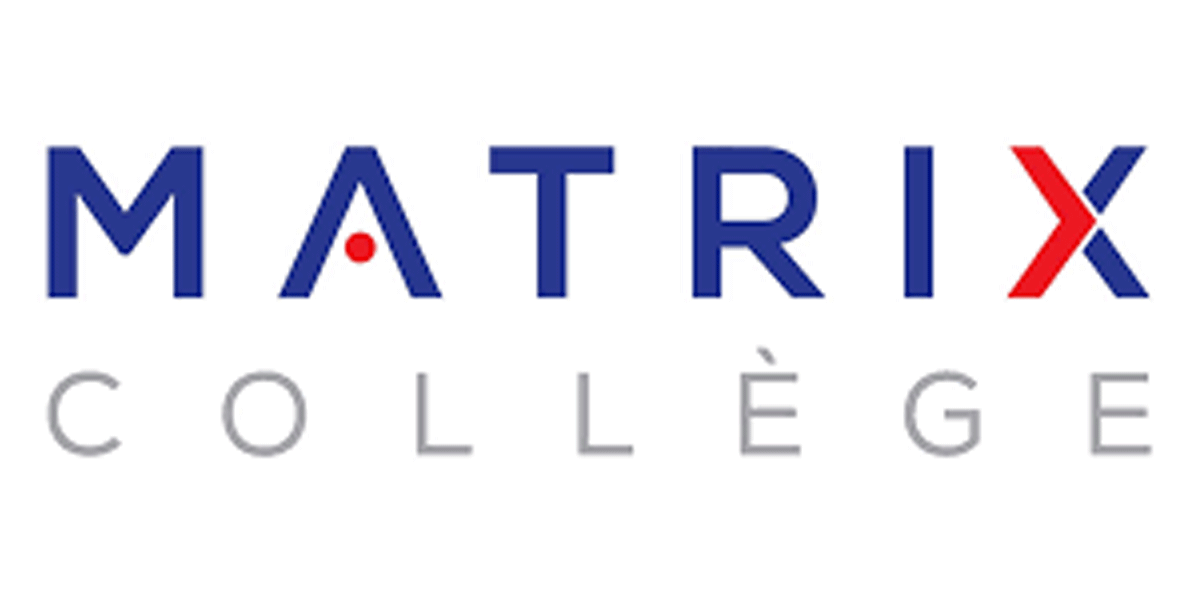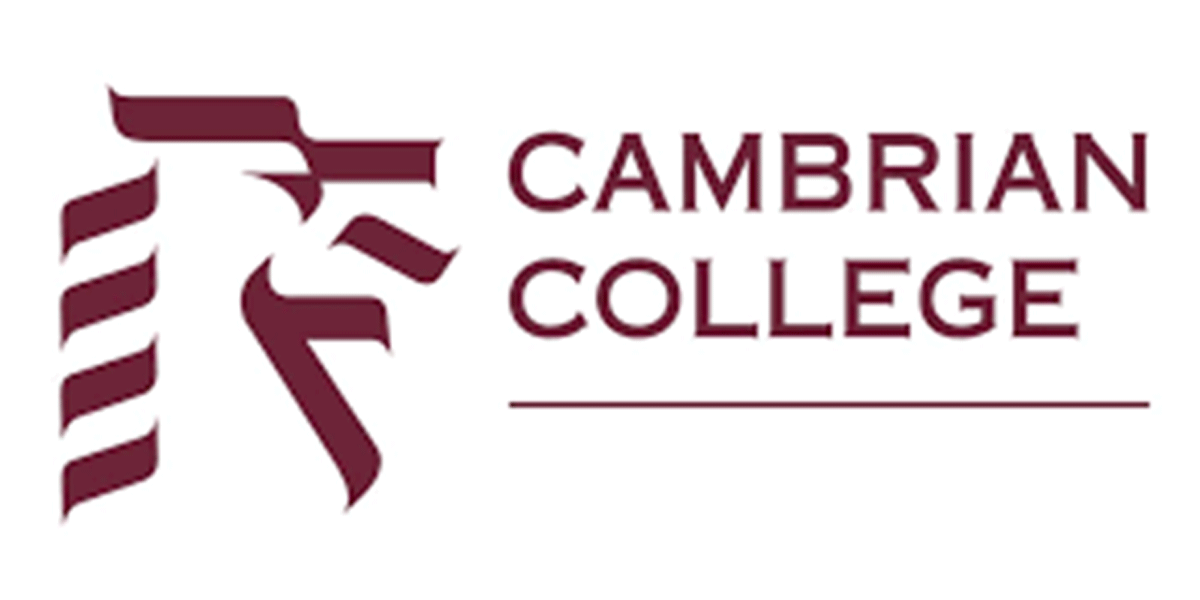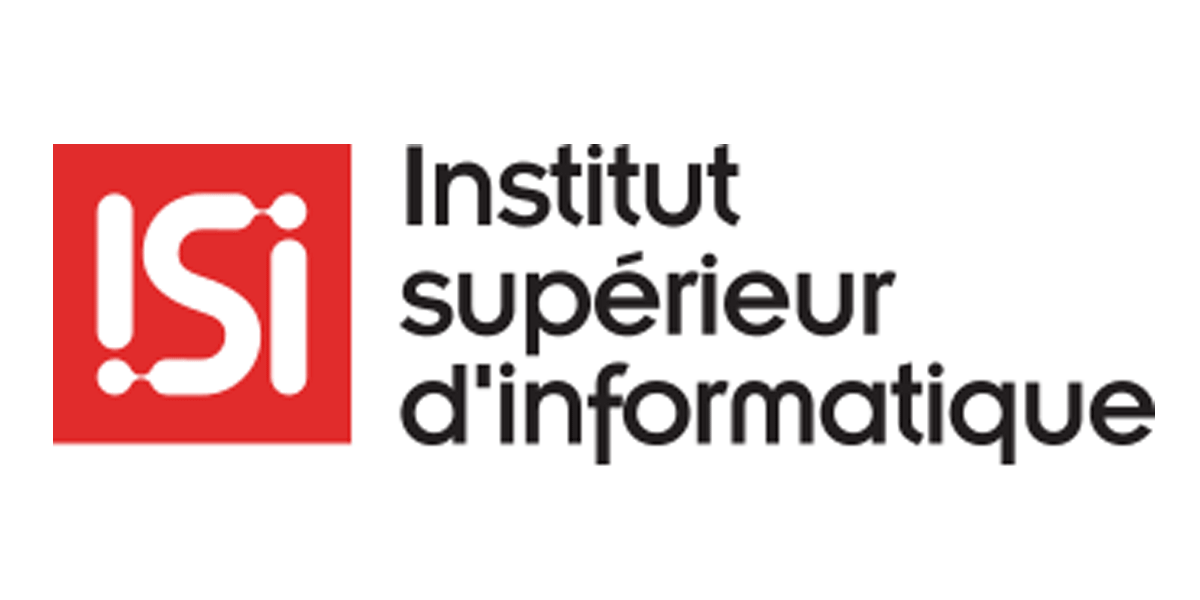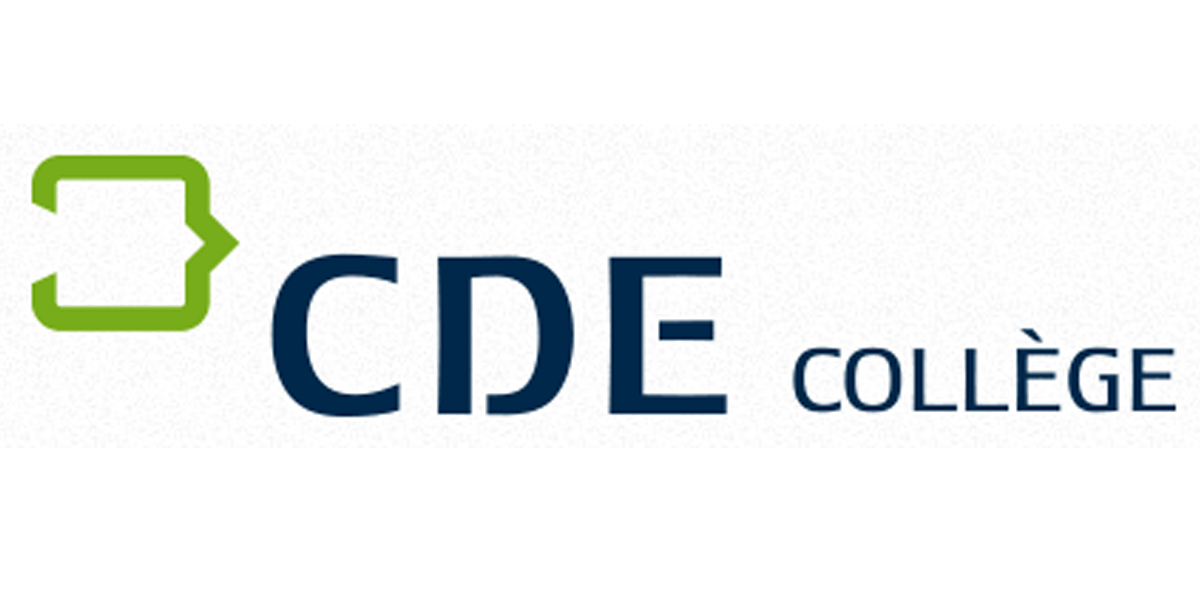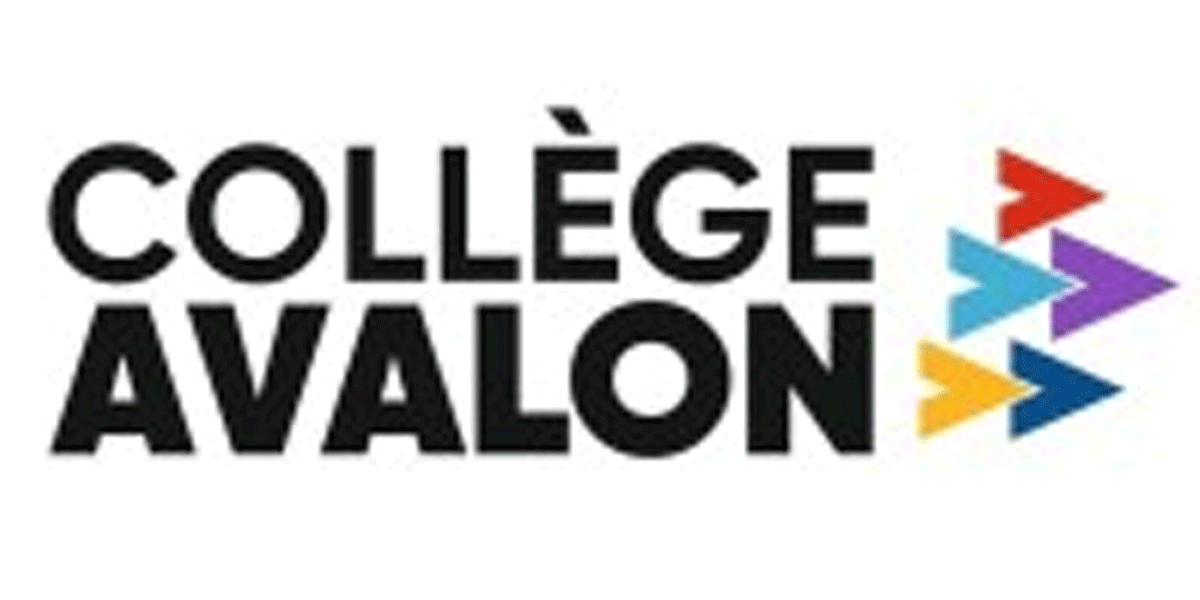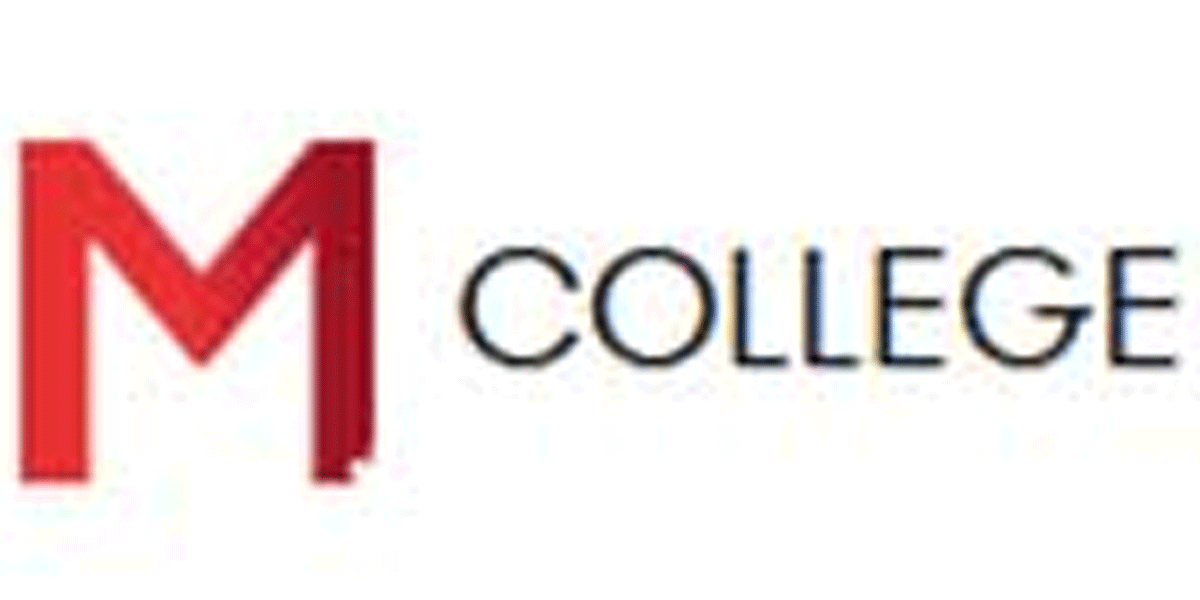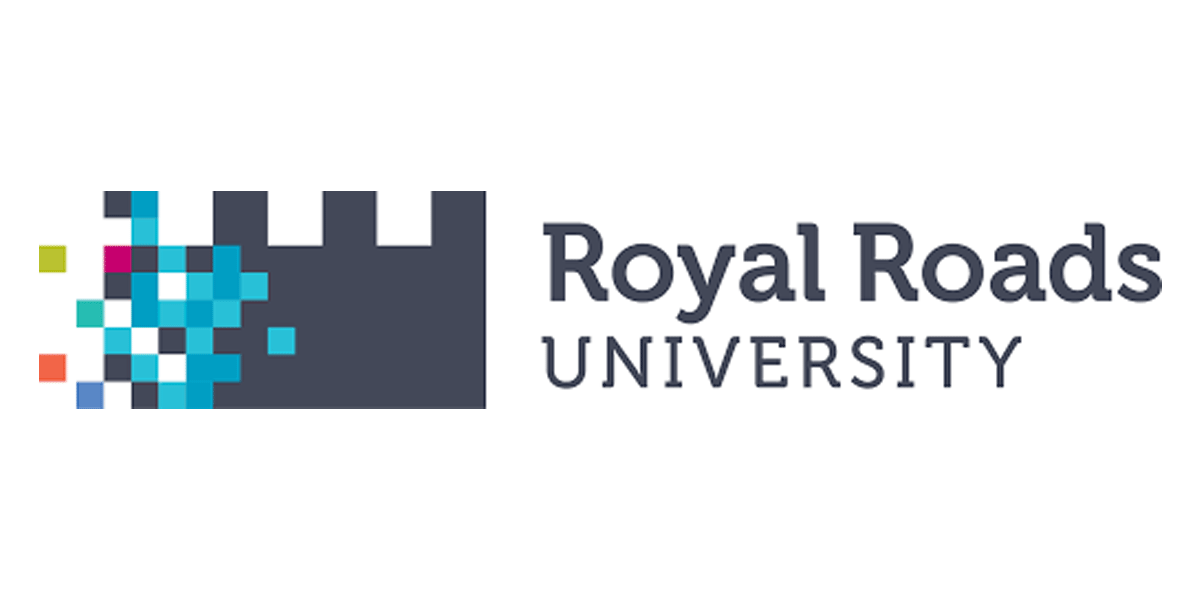 Disclaimer – Although every effort is made to ensure accuracy, the information in the page is provided as a general reference guide for students and is subject to alternation. You are, therefore, advised to check Immigration website for detailed and accurate information about visas and related matters.