STUDY IN AUSTRALIA
KNOW MORE ABOUT AUSTRALIA
Australia – The land of living fossils / The Kangaroo Land. Kangaroo was selected as a symbol of Australia to represent the country progress because they are always moving forward and never move backwards.
There is no such thing as a typical Australian lifestyle. Some Australians choose a laid-back life in the country, and others prefer to live in busy cosmopolitan areas. Regardless of where they choose to stay, Australians enjoy a high quality of life.

Australia is aesthetically appealing residents enjoy a high quality of life, a superb education and health system, a stable economic and political environment, clean and safe surroundings, freedom of cultural and religious expression, and technologically advanced infrastructure and transport systems.
Australia is a federation of relatively independent states (seven states and one territory.) Education in Australia spells international success. Over 1,000,000,000 people around the world rely on Australian discoveries and inventions every day which include — * Pencillin, *IVF, *Ultrasound, *WiFi, *Bionic Ear, * Cervical Cancer Vaccine, *Blackbox. Australian Universities produce truly global citizens ready to take on the global world with a world of confidence and knowledge. Australian Universities have produced many eminent scientists, designers, educators, entrepreneurs and many who have changed the world, winning awards from Oscars to Noble Prizes. Their global achievements include the "black box" now on every airplane, the Earth hour initiative, and the invention of Wi-Fi. Australia is the home to 20 of the World's top 400 Universities. Qualifications from Australian Universities globally recognised and highly sought after around the world Australia is rated high by international students from around the world. The key findings of a survey conducted in the year 2012 by the Australian Government in collaboration with state/territory education departments more than 85% of the international students were either satisfied or very satisfied about their – overall experience in Australia, study experience in Australia and living in Australia. Learning environment is characterised by the combinations of teamwork, shared learning and industry focus which will give students a leading edge for further studies and career. Australia is a very research intensive country. Australia punches above its weight when it comes to Research. World's smallest continent and sixth-largest country. 13th largest economy in the world with 0.33 percent of the world population. Australia is renowned globally as an innovative country, with world-class scientific and academic institutions, high levels of investment in research and development (R&D), modern ICT infrastructure. Australia's CSIRO ranks in the Top 1% of the world's scientific institutions in 14 of 22 research fields. While English is the predominant language in Australia, some 200 other languages are spoken, including Italian, Greek, Arabic, Mandarin, Cantonese and Vietnamese. Popular programmes among Indian students are: Information Technology, Engineering, Business, Health Science and Hospitality
The admissions months for Australian Universities are February (tier1), July (tier2) and October/November (tier3). Bachelors degree which typically involve a minimum of three years full-time study and require Class 12 (or) + 2 Qualification with an IELTS of 6 bands with no band less than 5.5 bands Masters degrees typically involve a minimum of 1 to 2 years full time study and require graduation with an IELTS of 6.5 bands with no band less than 6 and some cases even lesser. PTE and TOEFL are also accepted by the Universities in Australia. Part-time work: Students are allowed to work 40 hours per fortnight when the sessions are on and full time during academic breaks and vacations. As per 1st July 2015, the national minimum wage in Australia is $17.29 per hour. Post Study Work Visa: This allows successful graduates to stay back and look for a full time job and be eligible to apply for Permanent Migration under the General Skilled Independent Migration programme. This visa however does require an IELTS of 6 bands overall. Bachelors – 2 years Masters (course work) – 2 years Masters (research) – 3 years PhD – 4 years
Students after obtaining unconditional admission from a University/TAFE have to pay one semester fee to the institution and obtain the letter of acceptance which is called eCOE – Electronic Confirmation of Enrolment. Students then have to demonstrate that they have sufficient funds and the also the family is financially viable to sponsor their education in Australia for the duration of their study. Visa is an electronic visa and hence physical passport is not required for visa launch.
There are 19 broad industries. Three of these industries each employ more than one million Australians. Combined, the largest six employ around 56% of all workers. They are
1) Health Care and Social Assistance (12% of workforce)
2) Retail Trade (9%)
3) Construction (9%), Professional Scientific & Technical Services (8%), Education & Training (8%), Manufacturing (8%).
Australia's higher education system is made up of universities and other institutions that play a critical role in fueling innovation, driving productivity and giving students the skills they need for future success. The Australian Government supports higher education through policies, funding and programs. Australia has one of the best higher education systems in the world - standards are safeguarded by the Tertiary Education Quality and Standards Agency - and this isn't changing. Australia has a first-class, quality-assured education system, recognized globally for its design, co-ordination and vision. International students regard Australia as a number one study destination. - An educated population Australia has!
Post-secondary institution in Australia is divided into: Higher Education (i.e. the universities, graduate business schools, theological colleges etc). Vocation Education and Training (State Technical and Further Education – TAFE). Universities – Bachelors, Higher Degrees and Undertake Research. TAFE – Diplomas and vocationally oriented courses and no research funding. Establishment of Universities: Sydney (1850), Melbourne(1853), Adelaide (1874), Tasmania (1890), Queensland (1909), Western Australia (1912). Post world-war II four more Universities were established ANU-1946, UNSW-1949, New England-1953, Monash-1958. Between 1964 and 1975 nine further universities were established: Macquarie, La Trobe, Newcastle, Flinders, James Cook, Griffith, Murdoch, Deakin, Wollongong. Early models were the UK universities, esp. Edinburgh and London. In 1989, the Student Visa system was replaced by a system of "full fees" for non-local students, and no effective limits were placed on student numbers. There are 43 Universities in Australia. 40 public universities, 2 international universities and one private university. Group of Eight– the leading research-focused universities. Australian Technology Network– the leading technology-focused universities. Innovative Research Universities Australia– research-focused universities. Regional Universities Network– a group of regional universities.
WE REPRESENT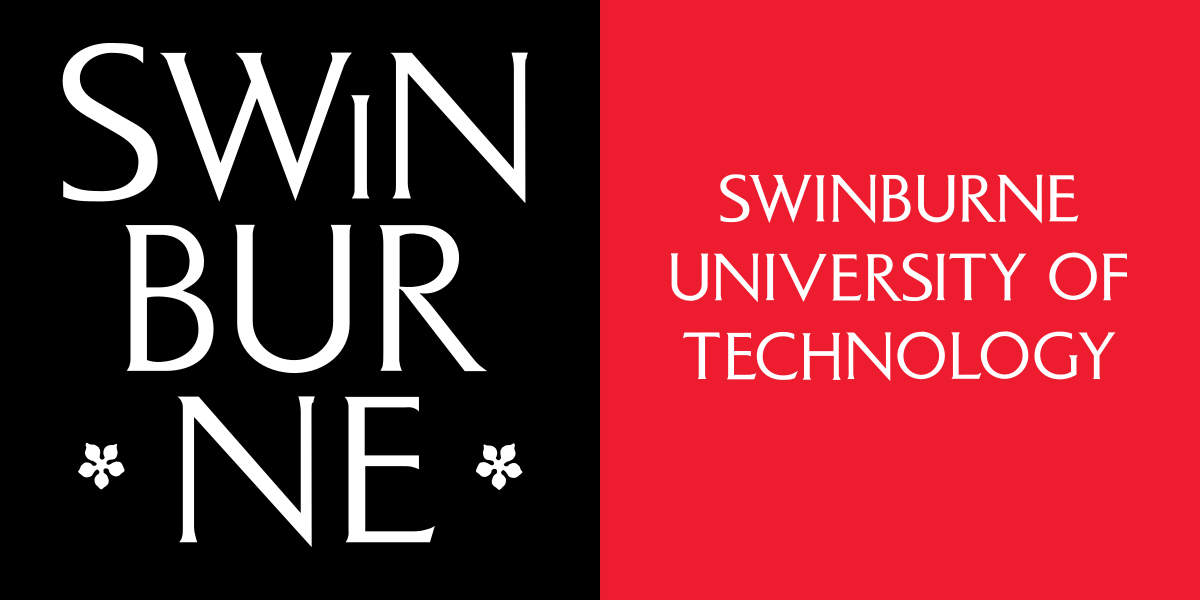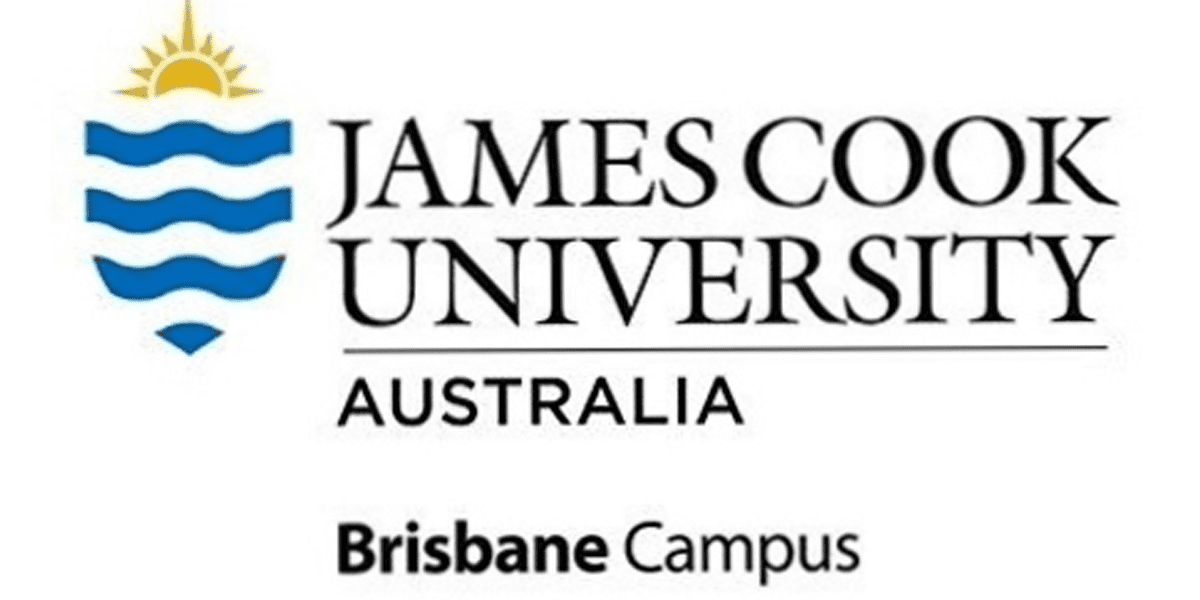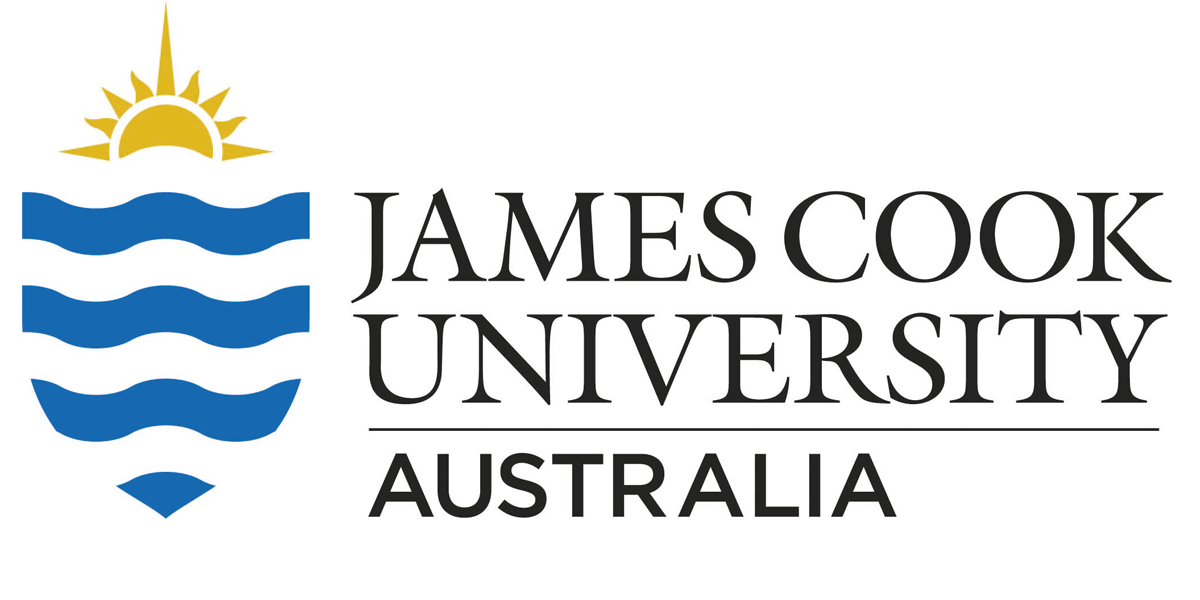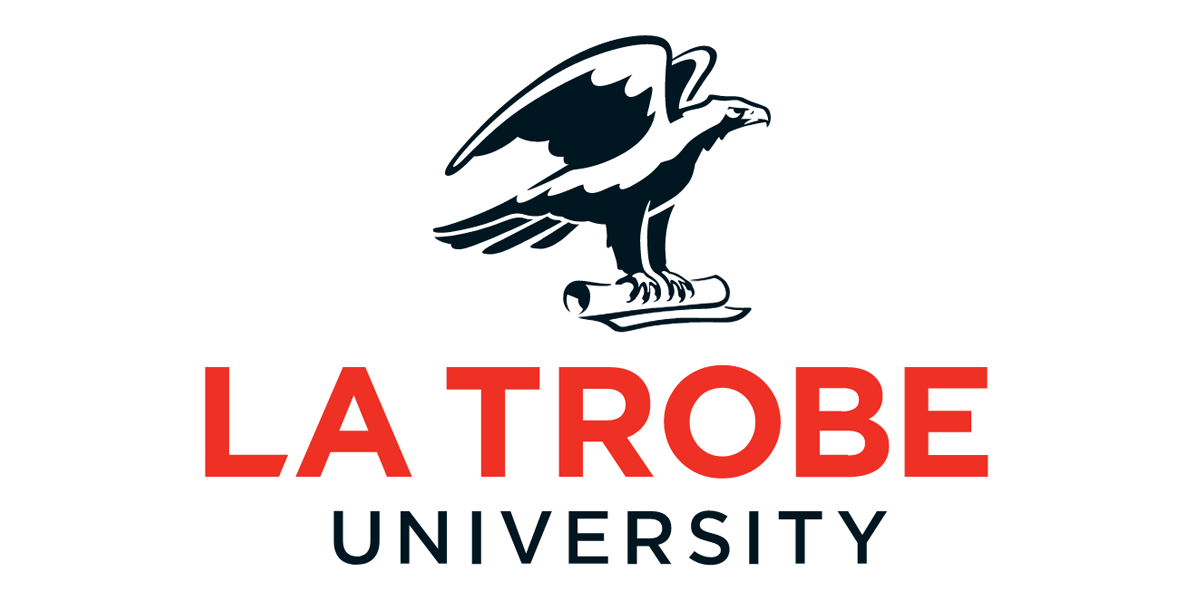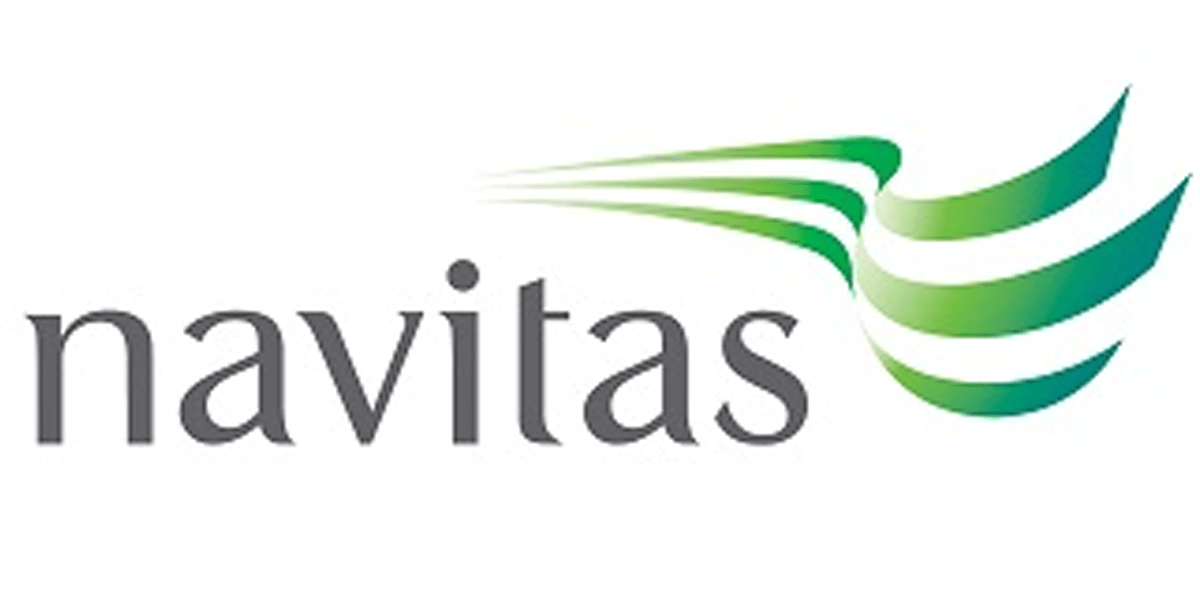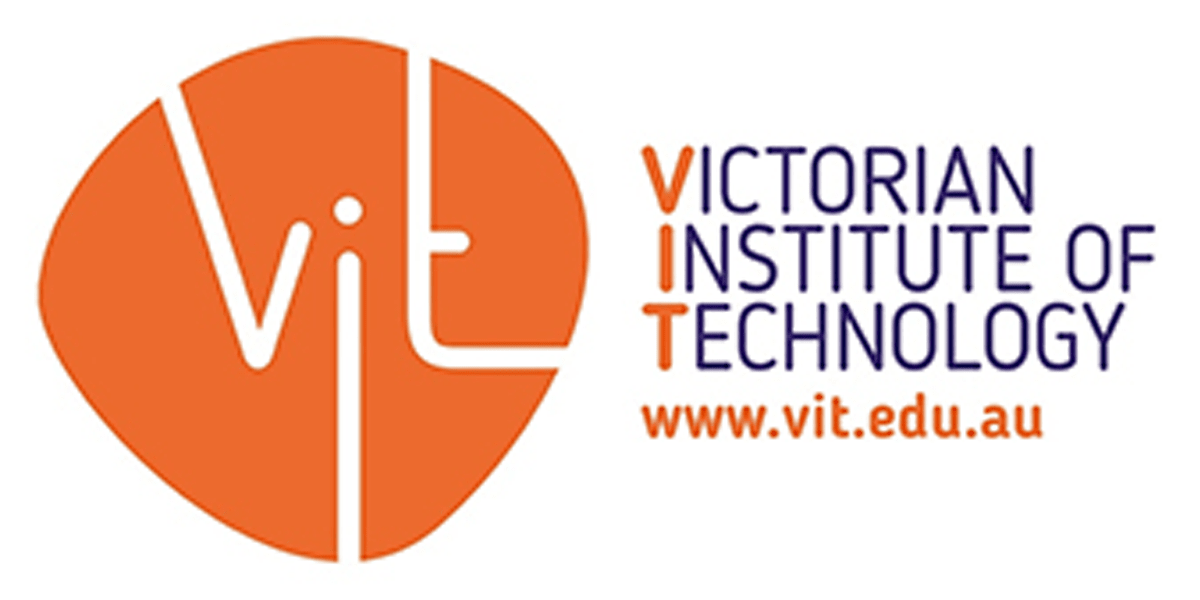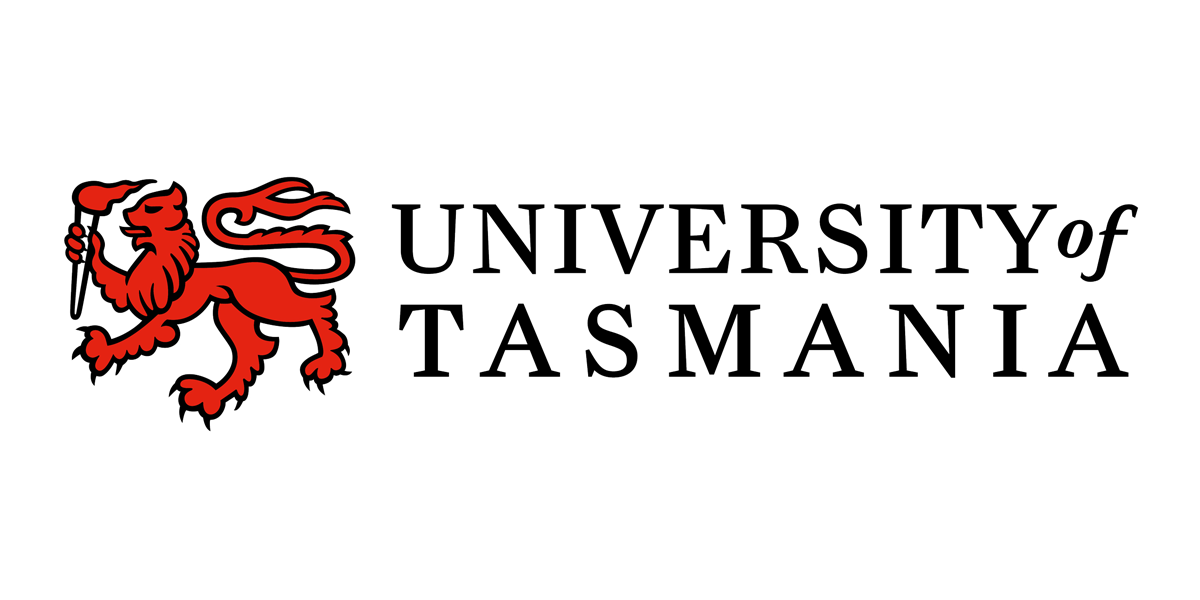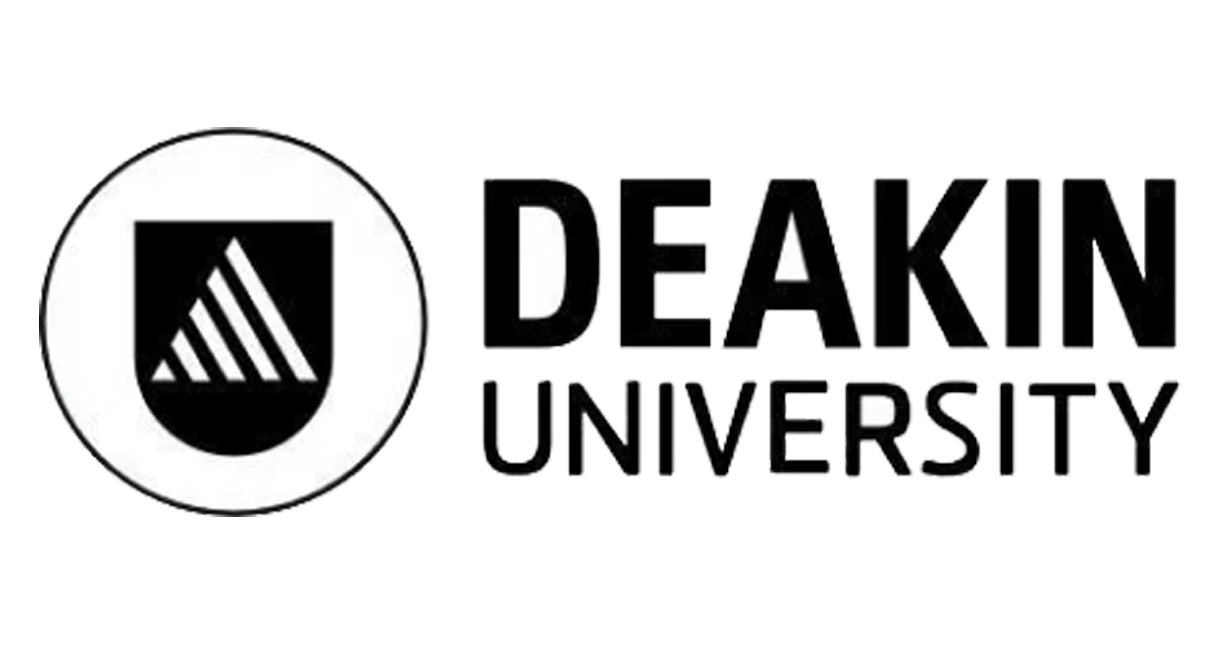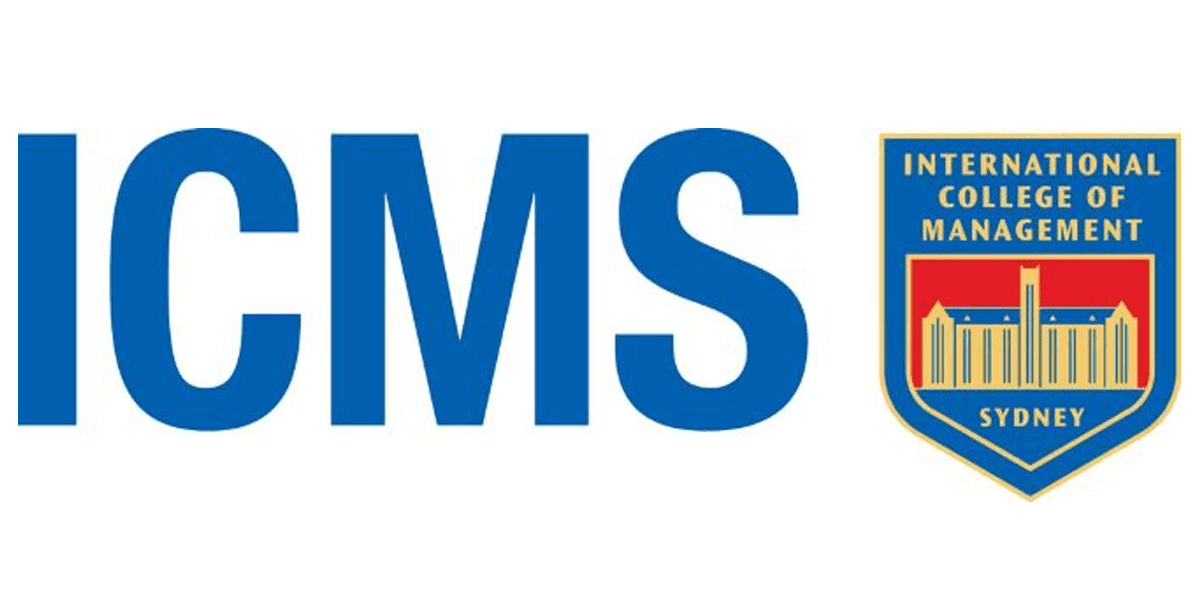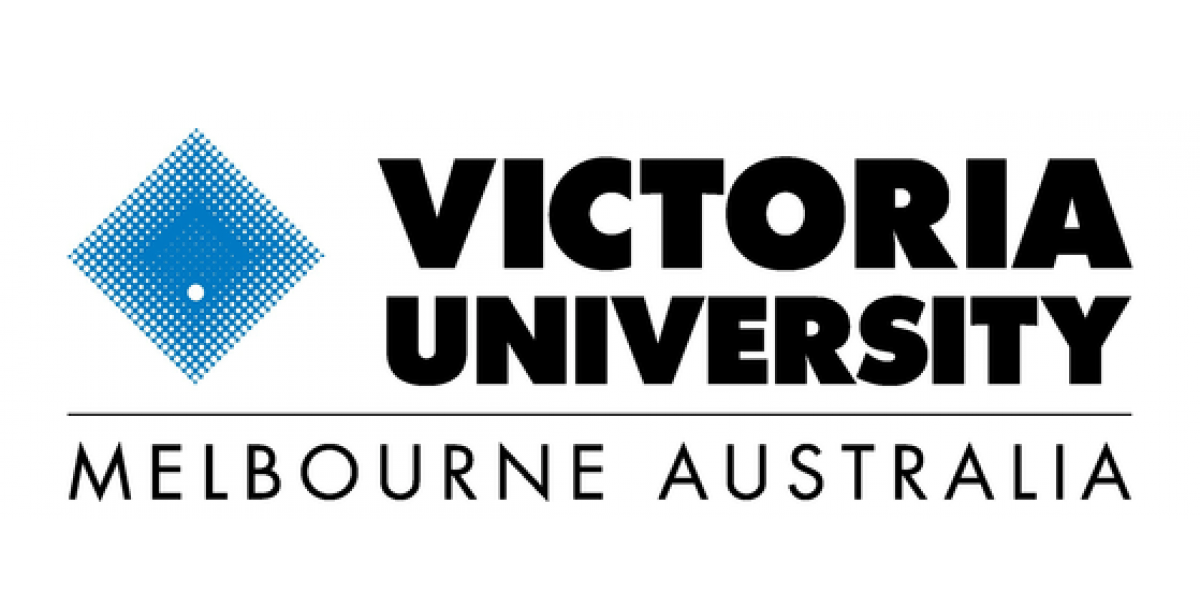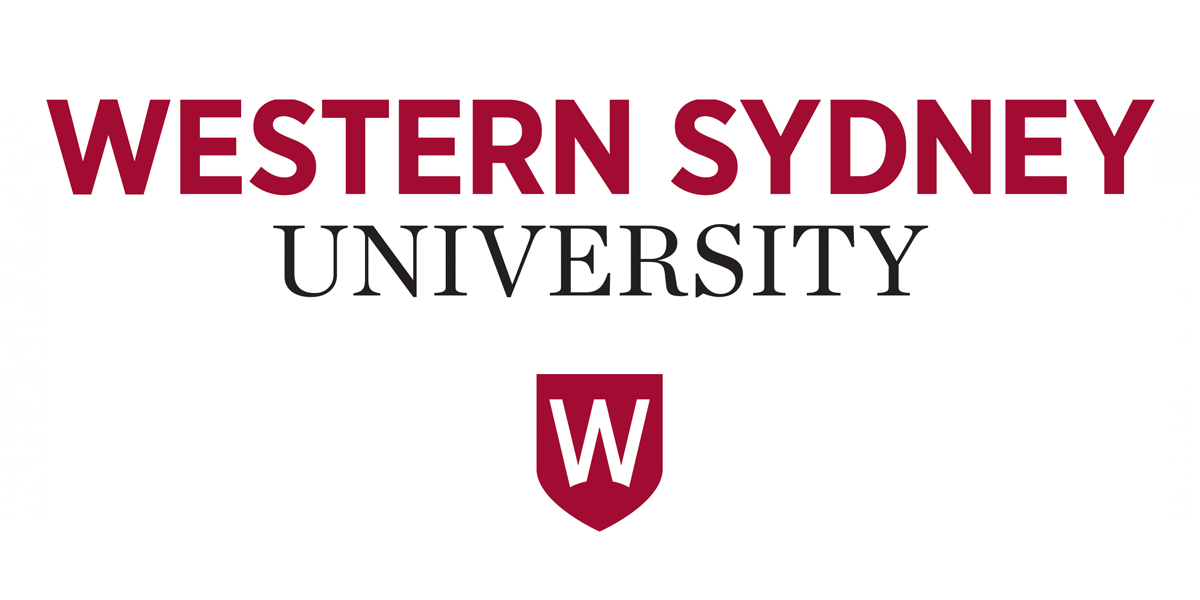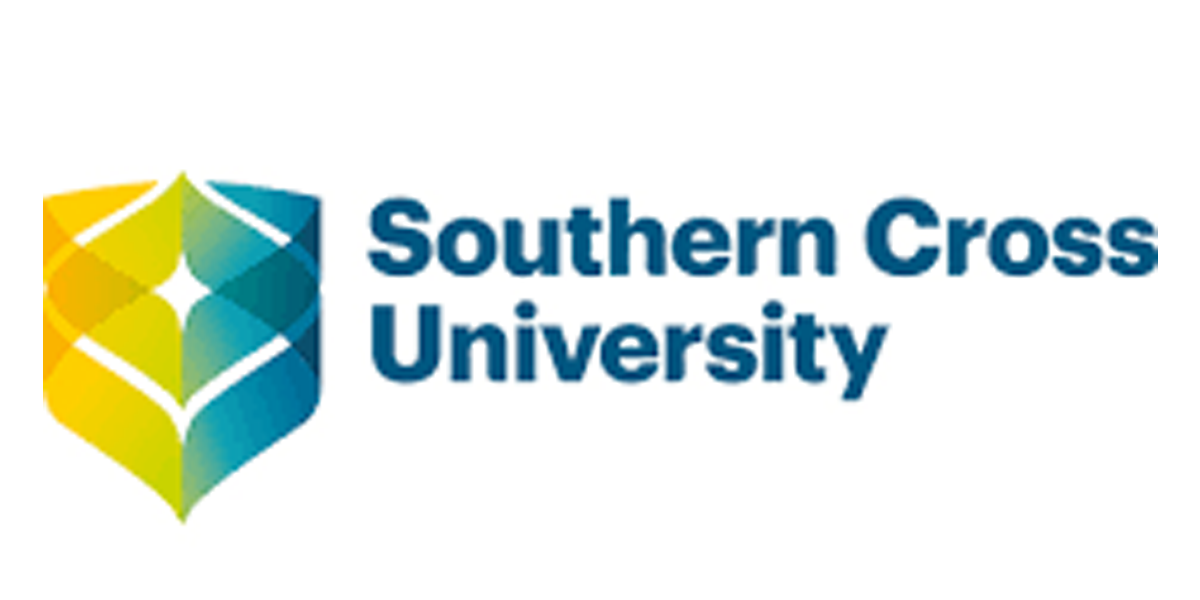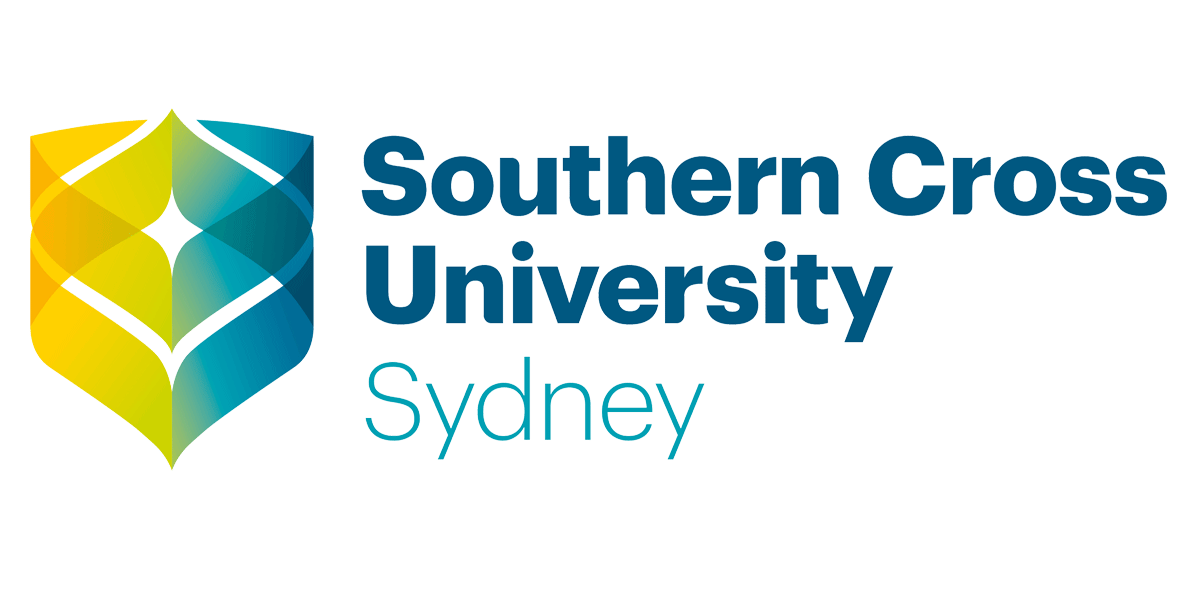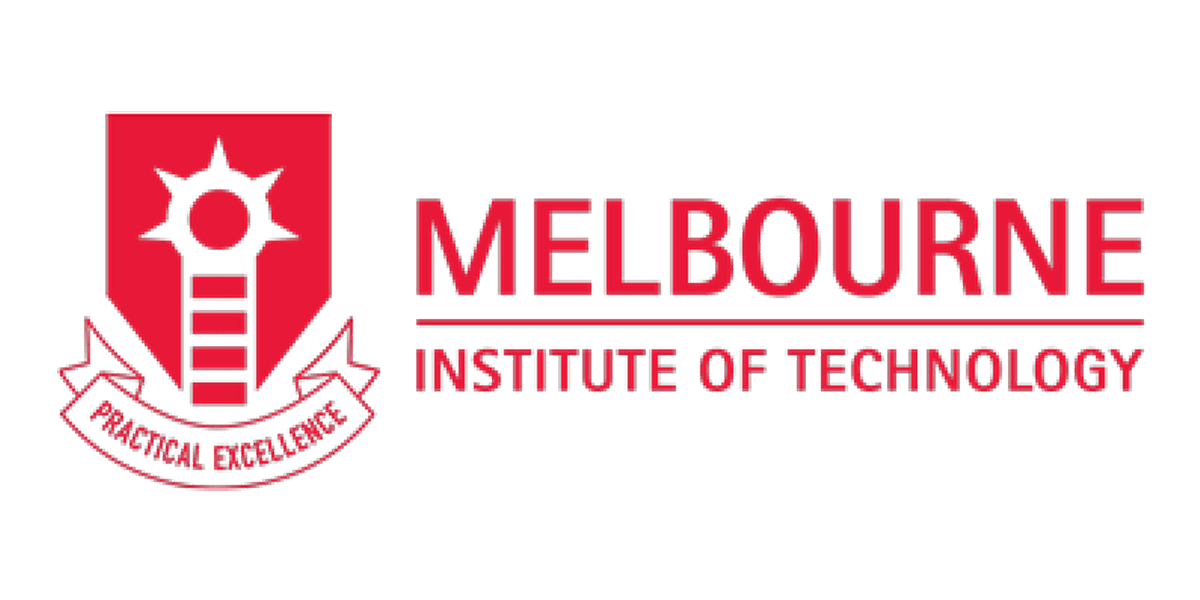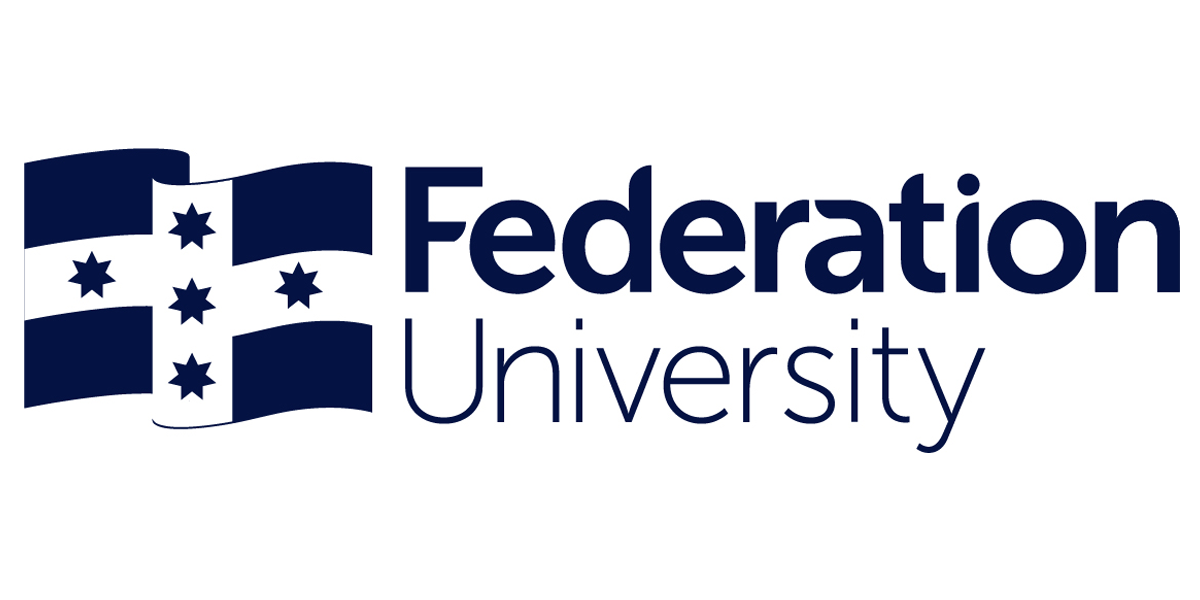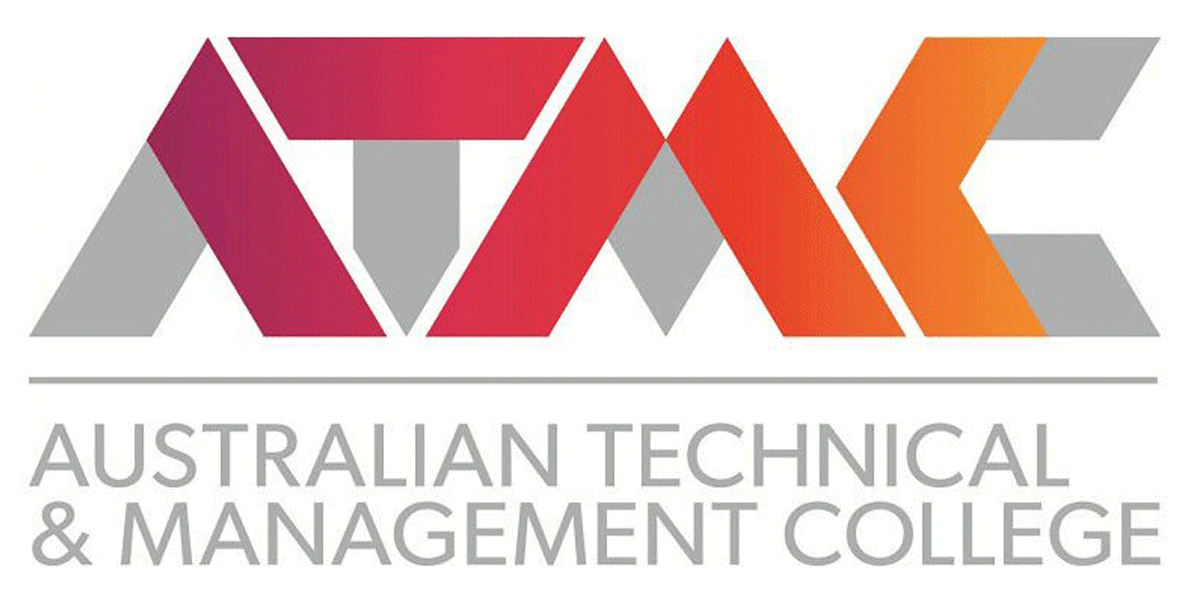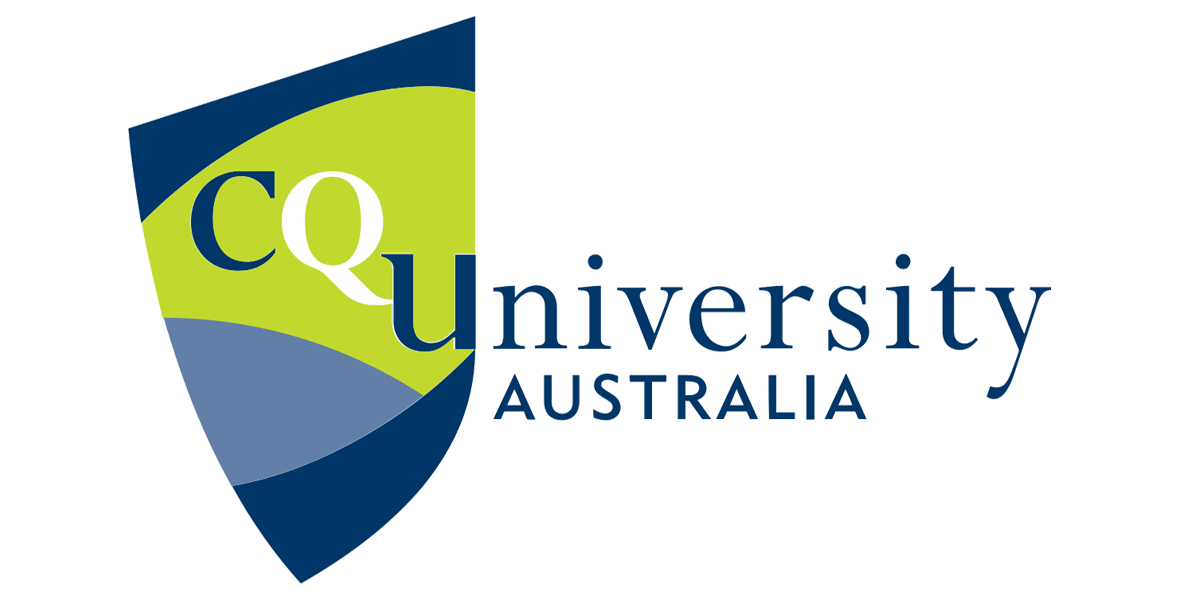 Disclaimer – Although every effort is made to ensure accuracy, the information in the page is provided as a general reference guide for students and is subject to alternation. You are, therefore, advised to check Immigration website for detailed and accurate information about visas and related matters.